Staging a home is a key element to getting the home ready to be sold.  It is proven that a home that is stage not only sells faster but for more money.  Staging can be expensive and can typically range between $2000 – $8000 depending on the size of the home.  You may think this is a lot but it will give you on average a Return-on-Investment (ROI) of 5% to 15% on your investment.
You can save some money by doing virtual staging which will cost you on average between $40 -$250 a picture, but you do lose out once people visit the home and it is not stage. Buyers want to be able to see themselves in the home and staging makes that happen.  This is a key element to getting the home sold and sold at the highest possible price.
We at Del Val Investment Group typically average between $4500 – $7000 to stage a home depending on the needs and the size of the home.
I believe in proof and below you can see the work we did on various homes.
Example 1 Hollywood FL
This home was on the market 1 month without staging as soon as we staged it the property sold within 1 week.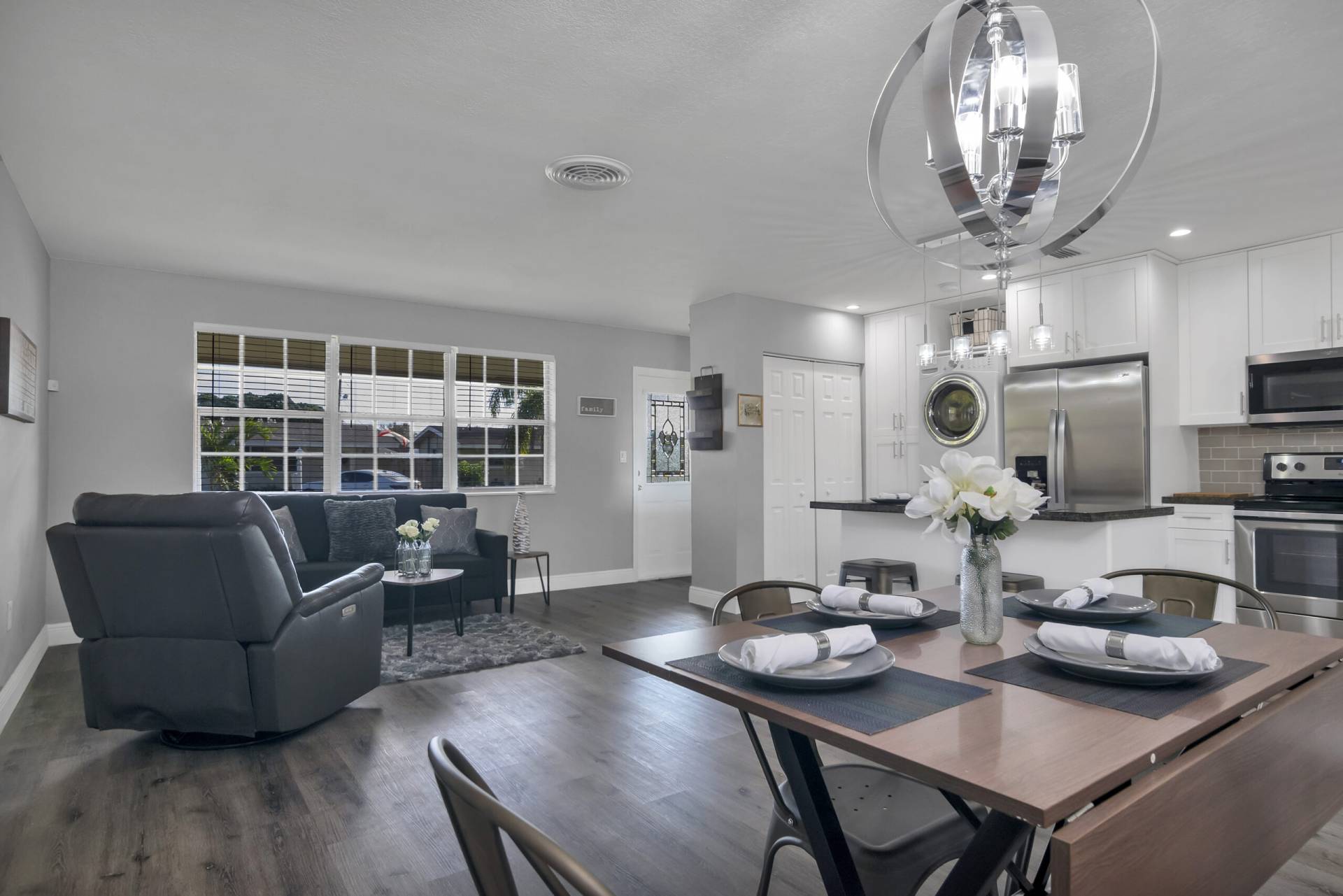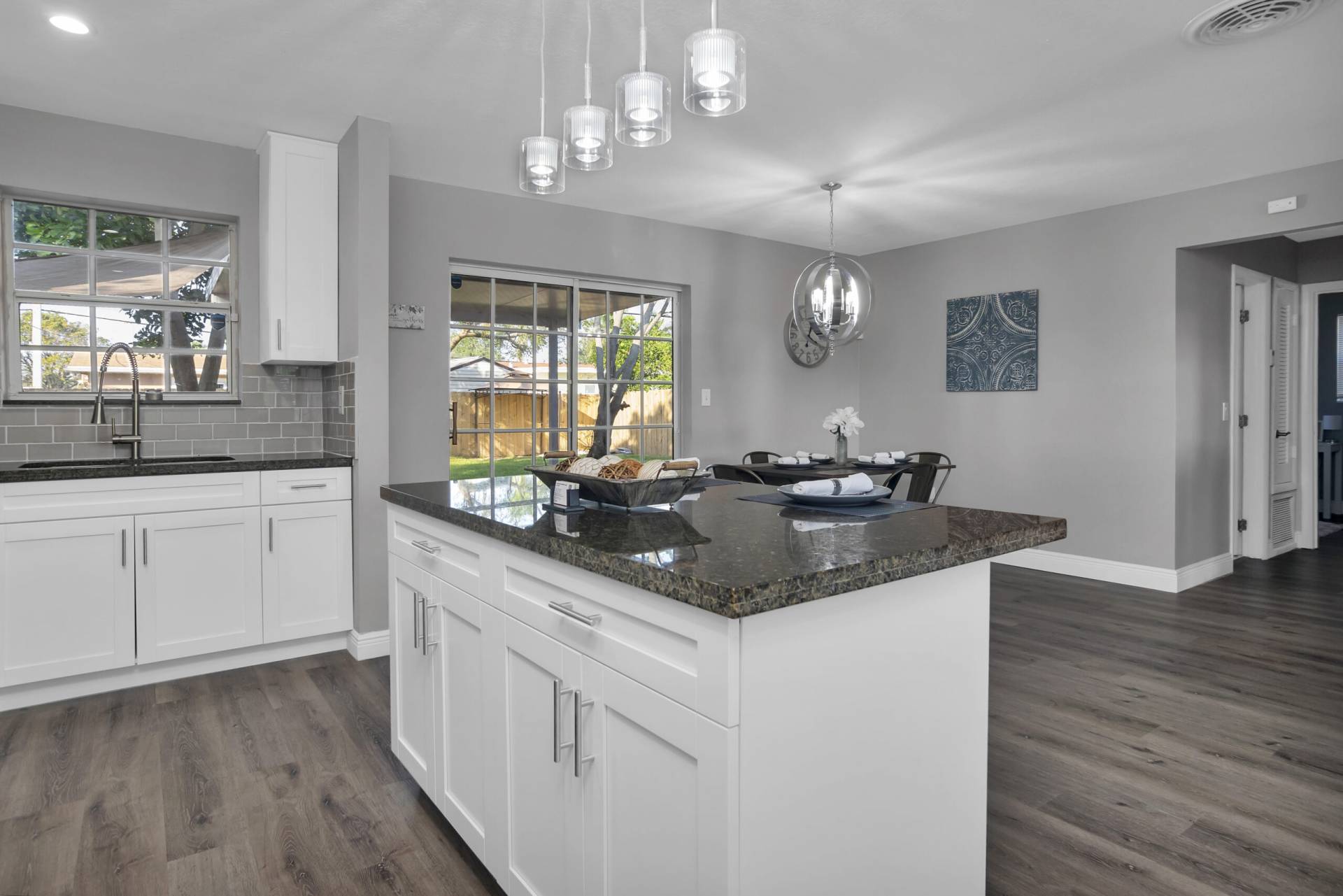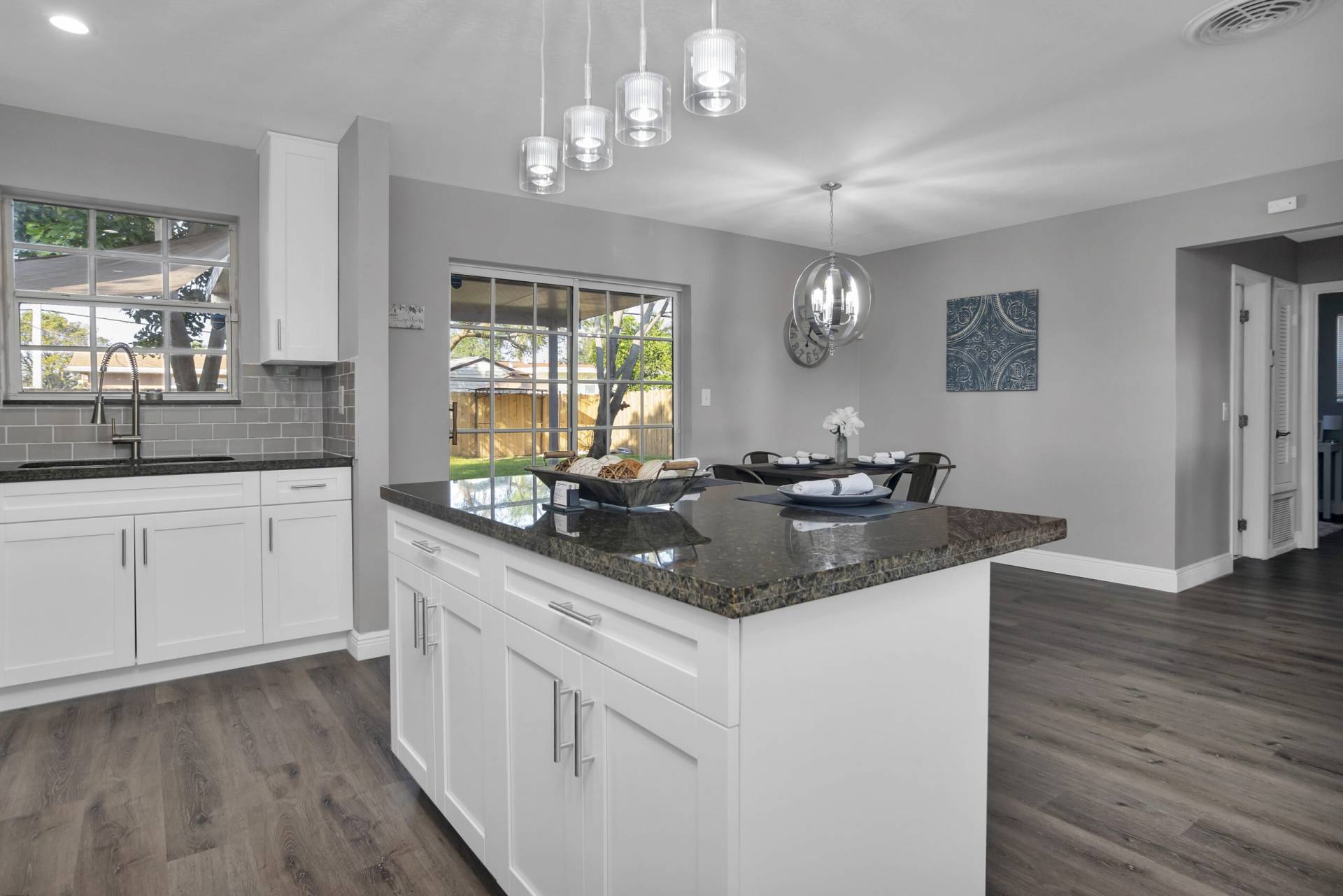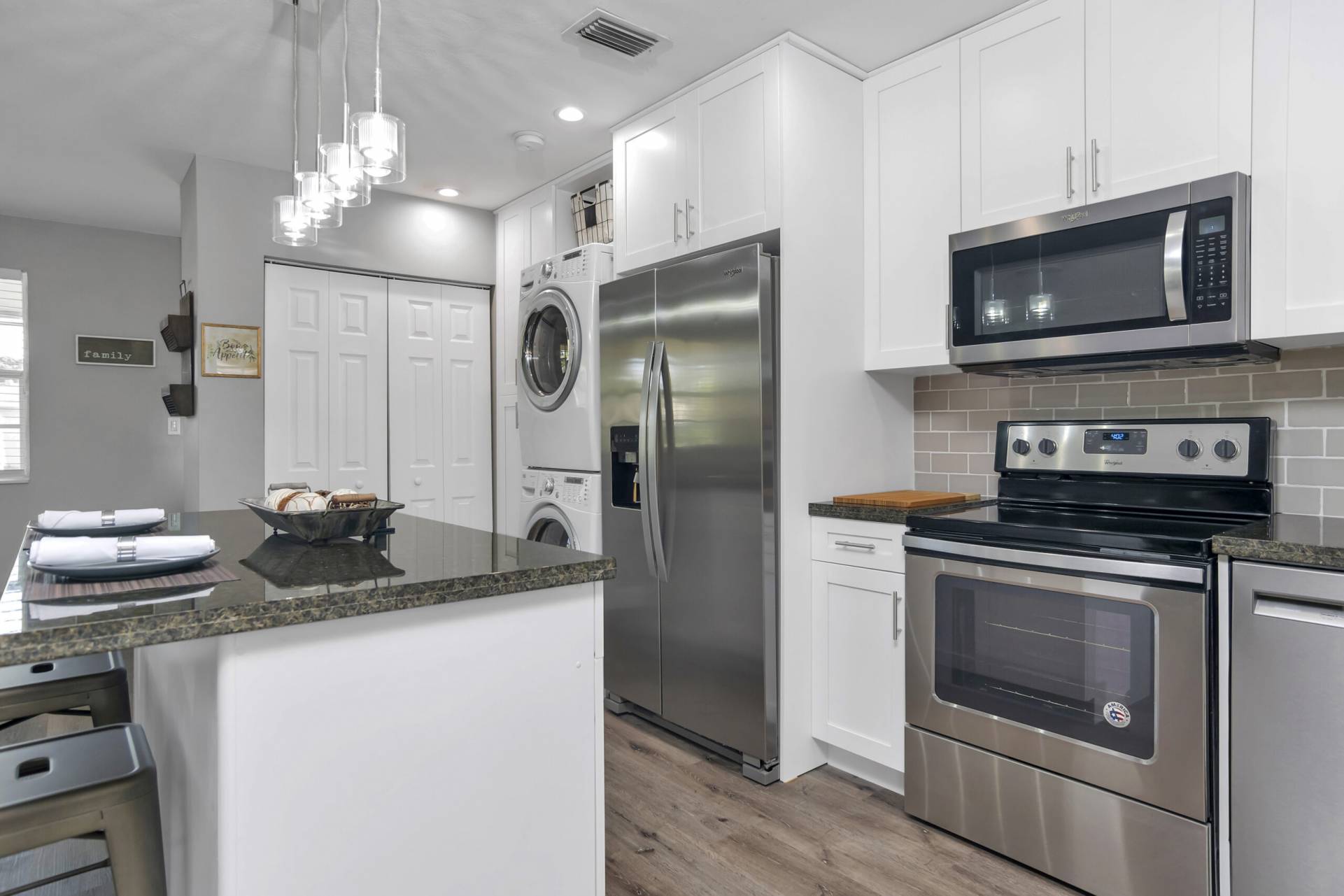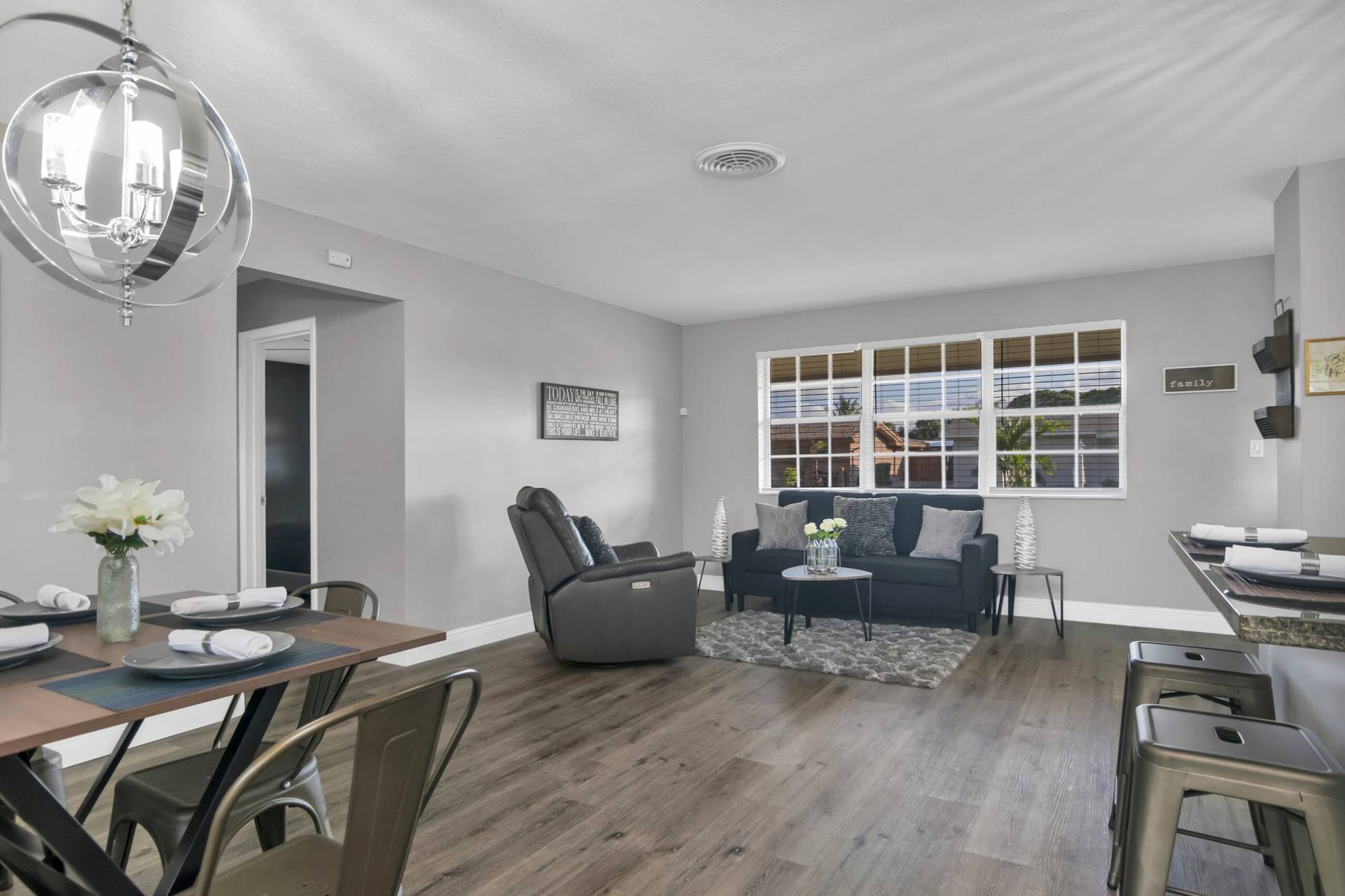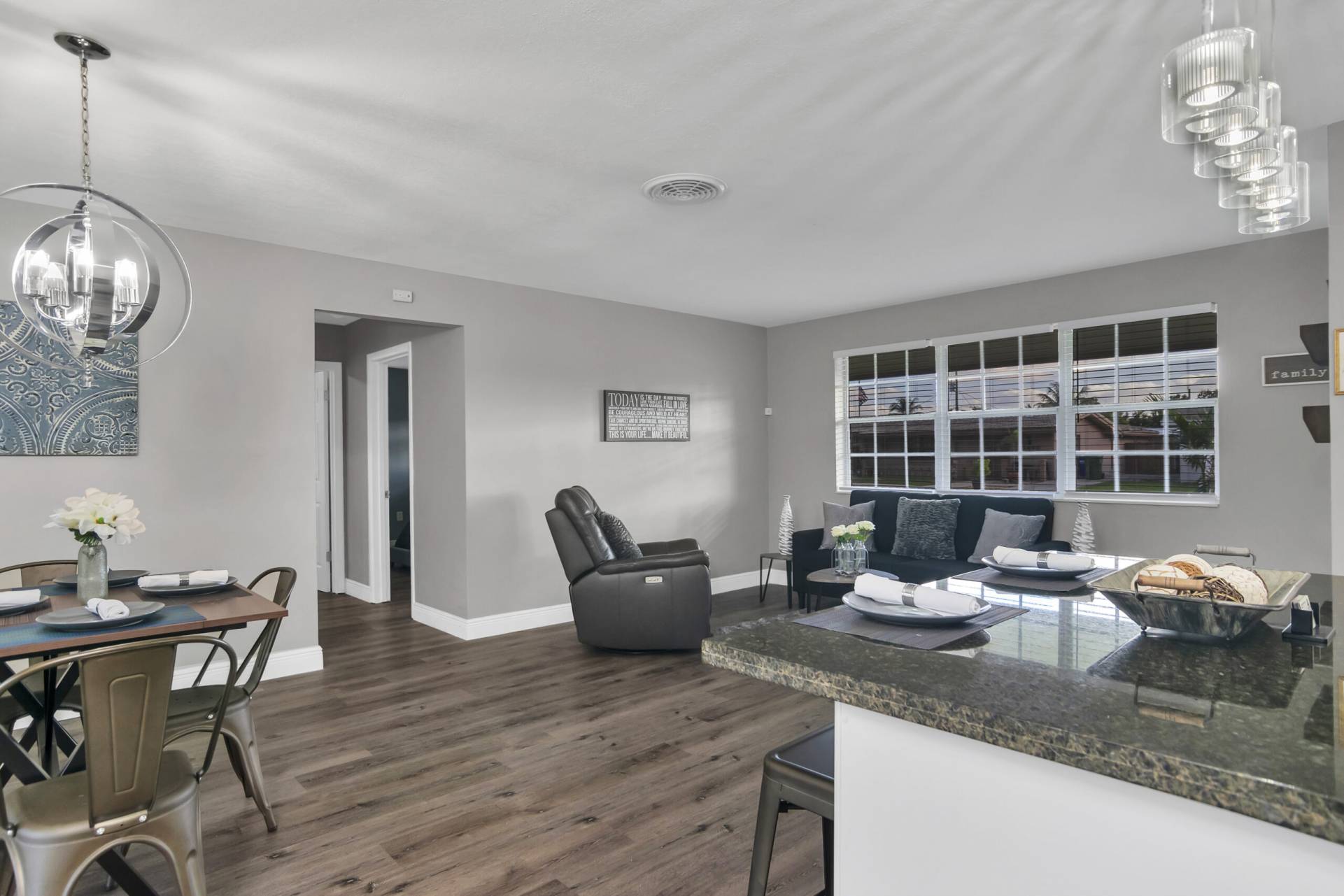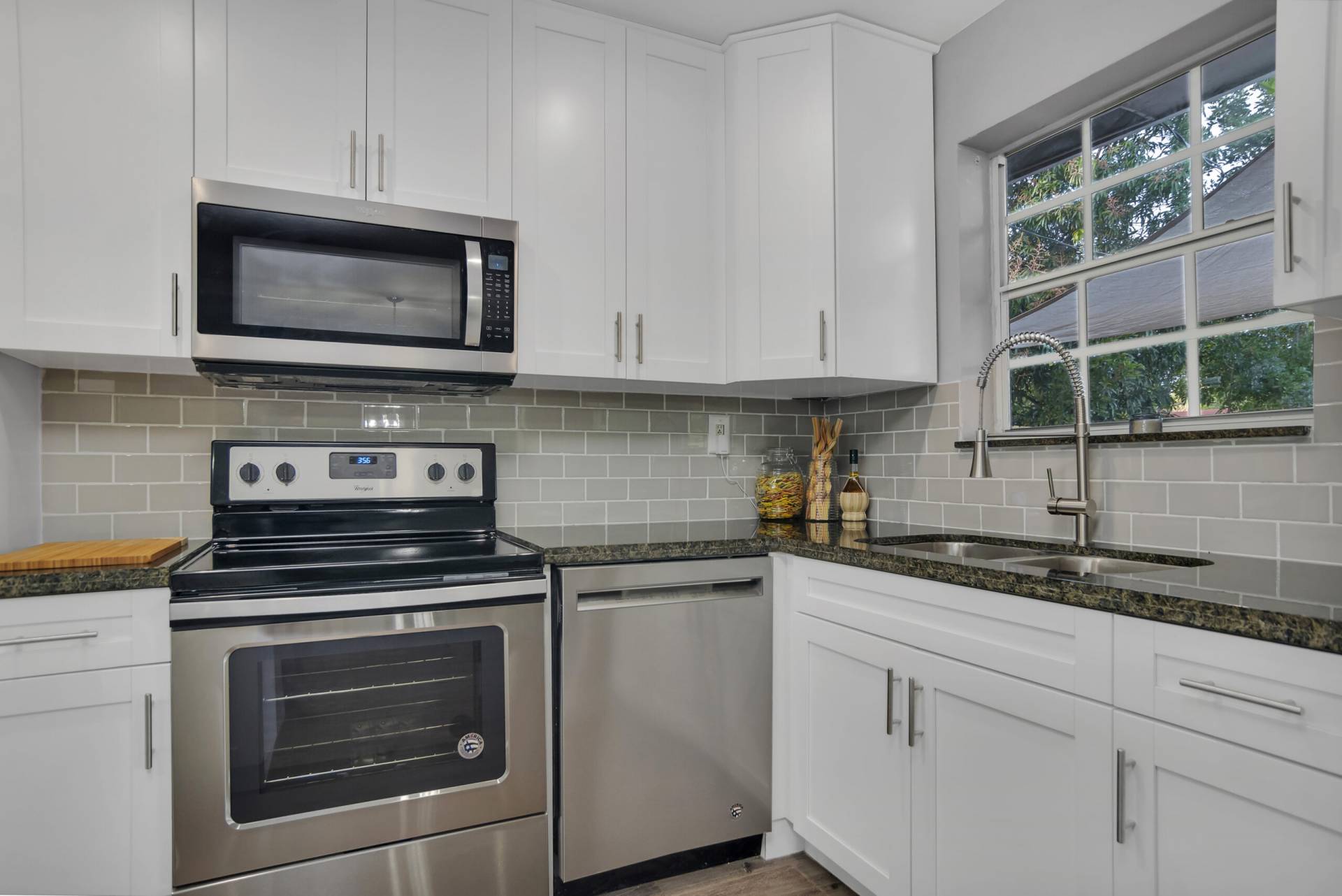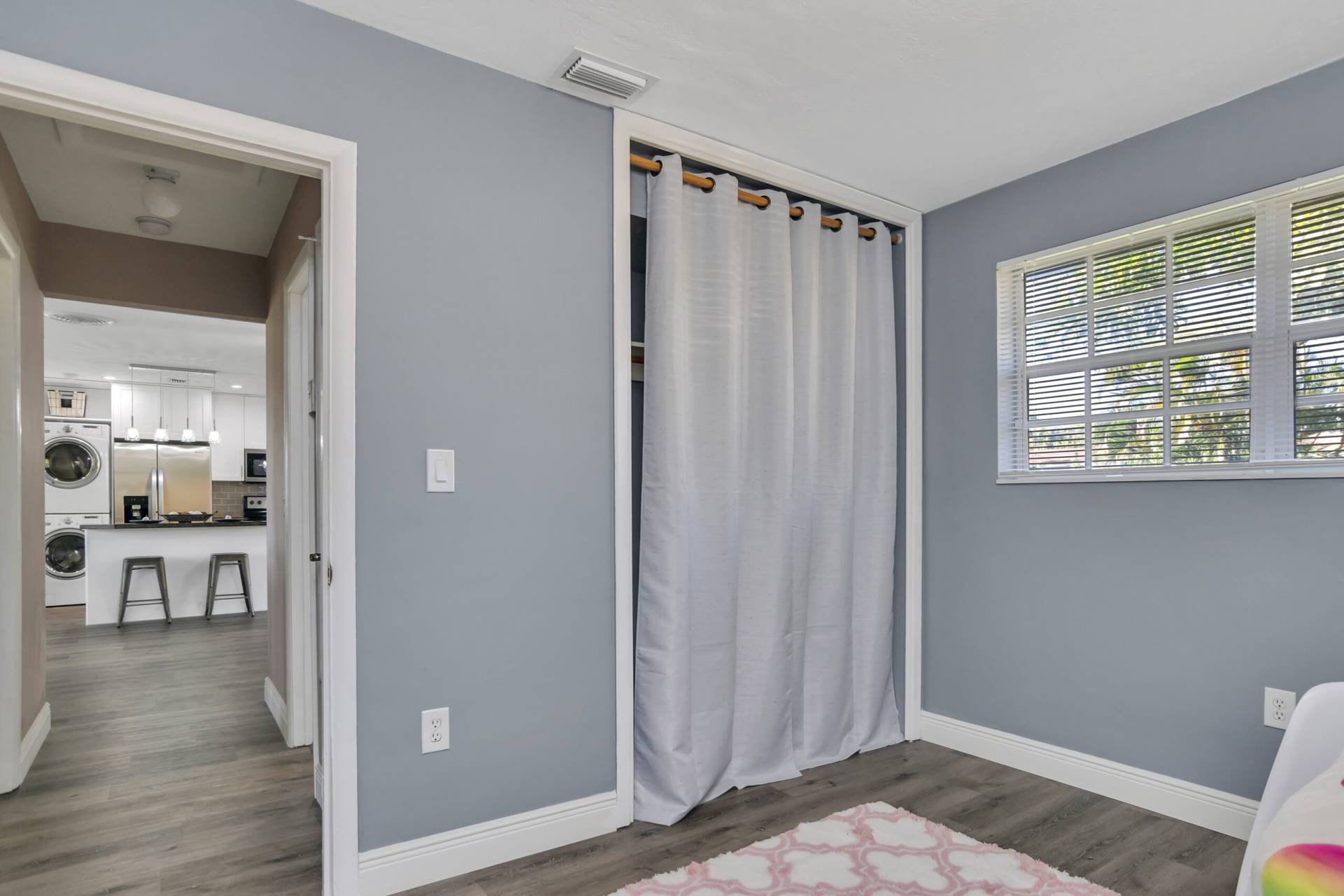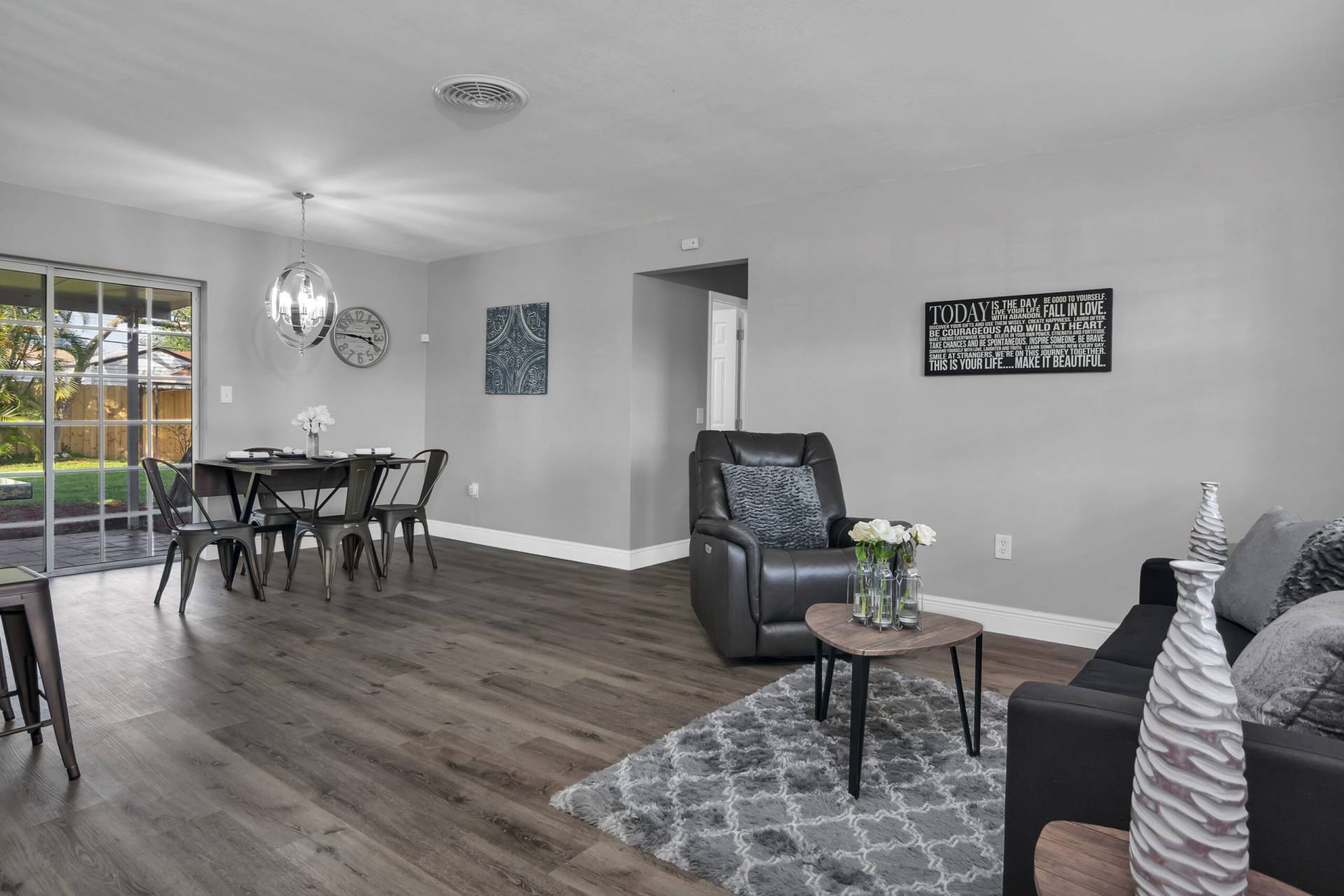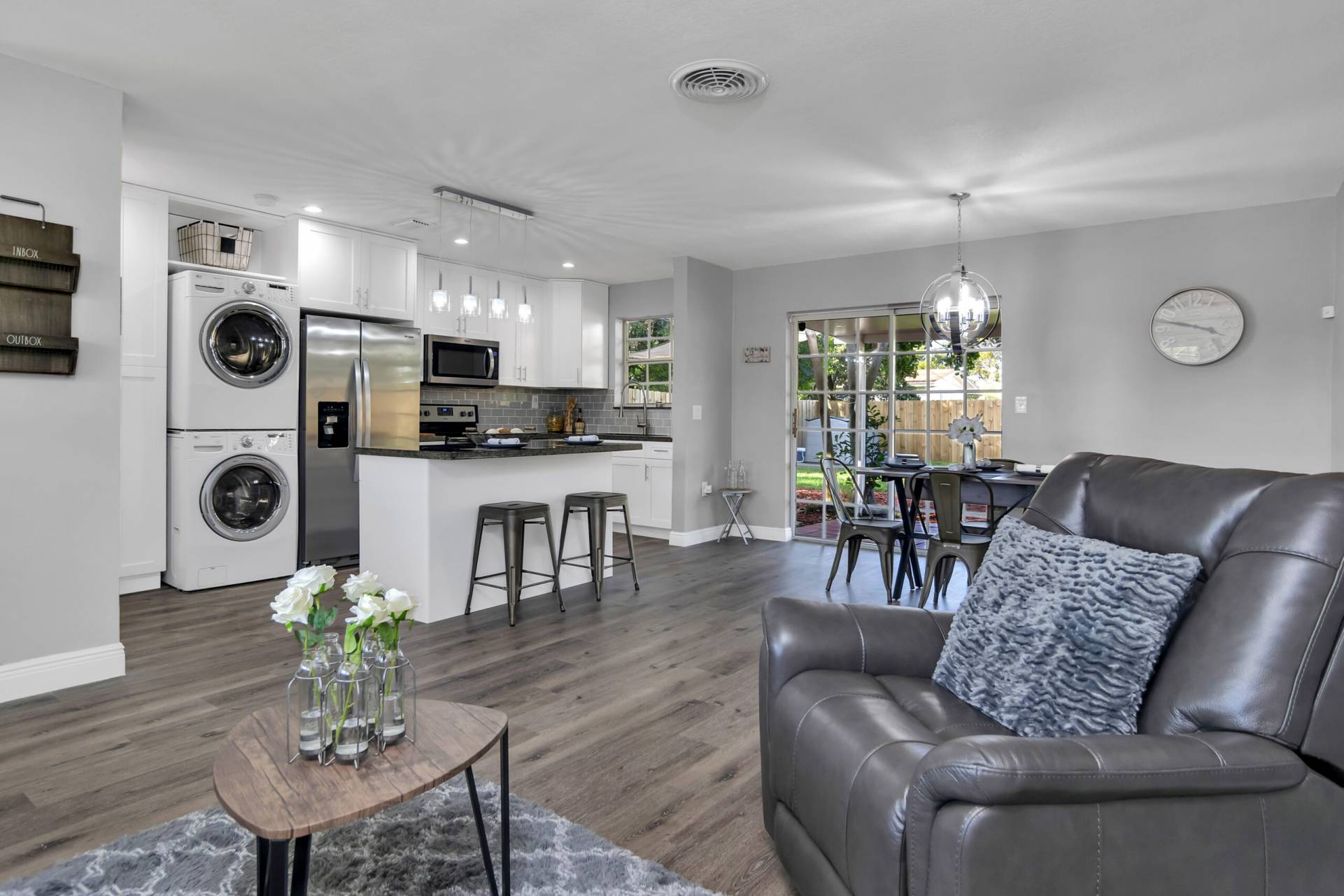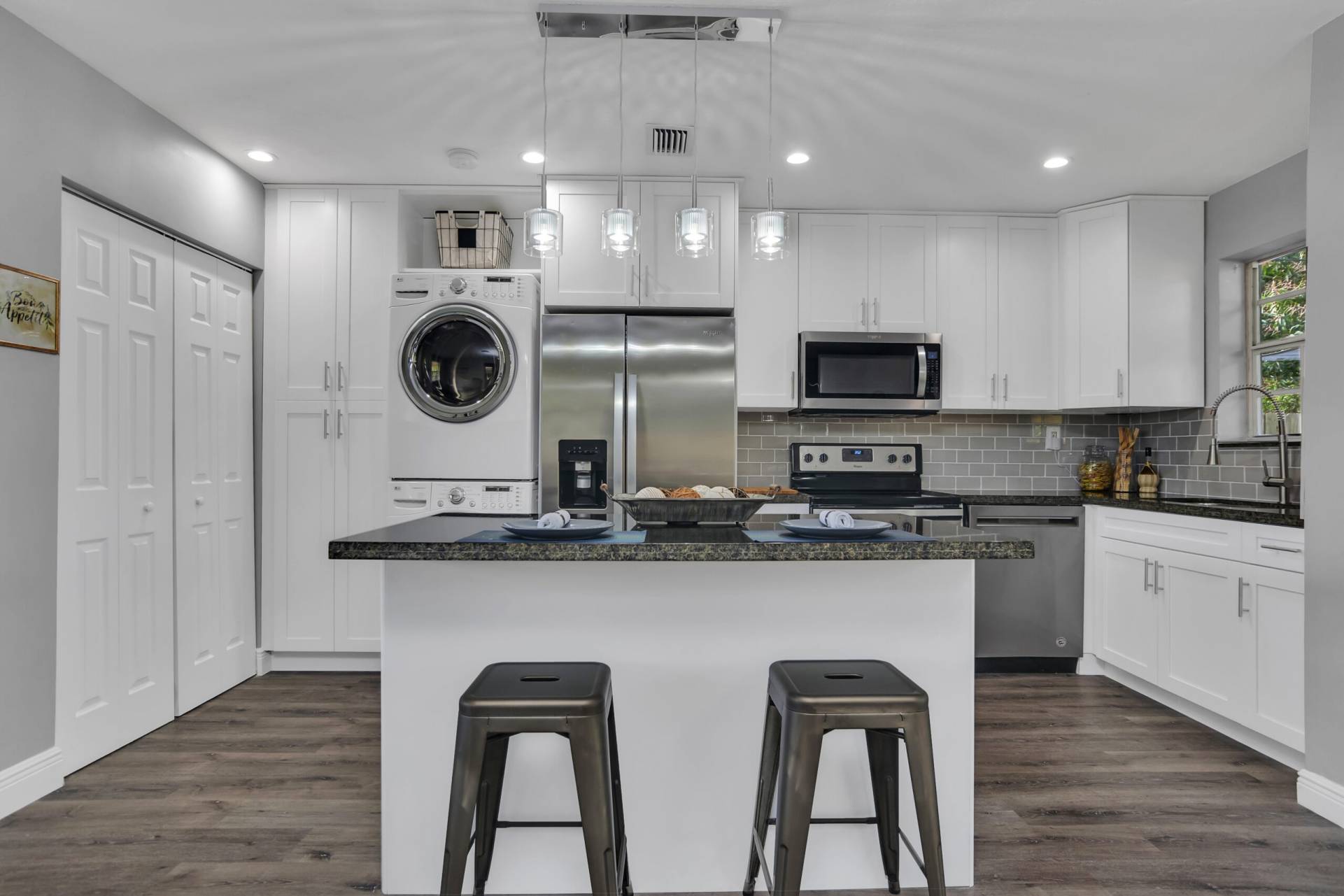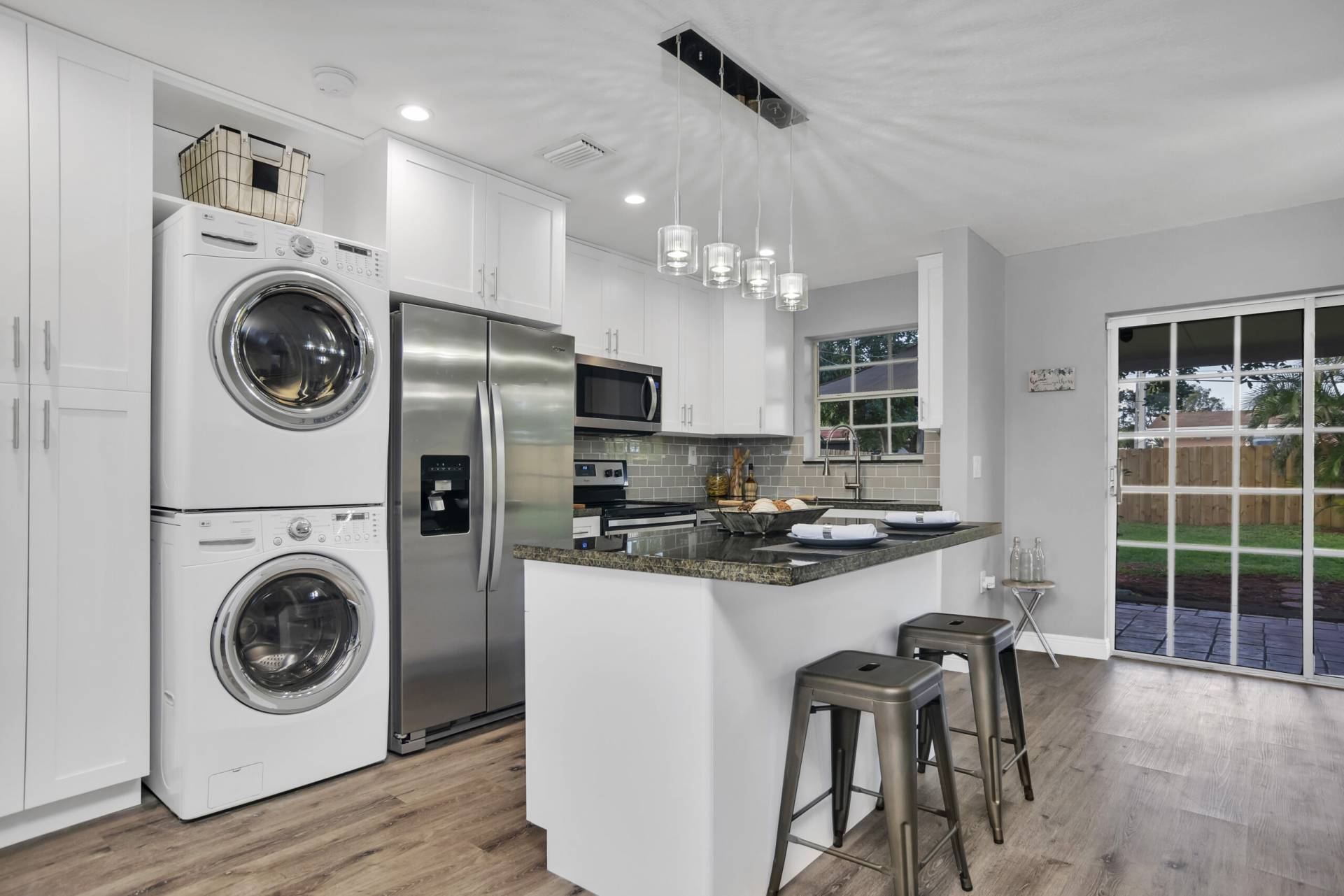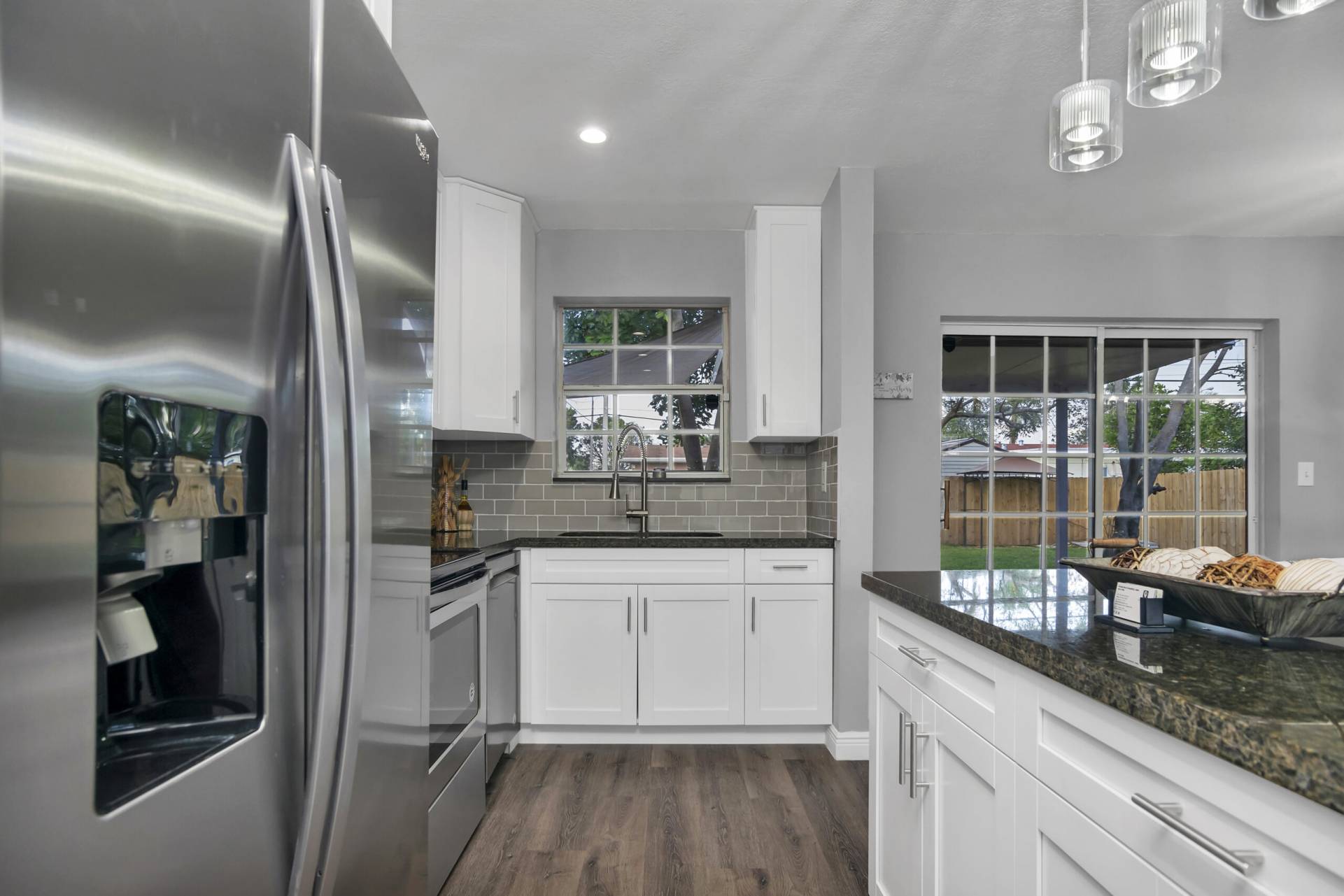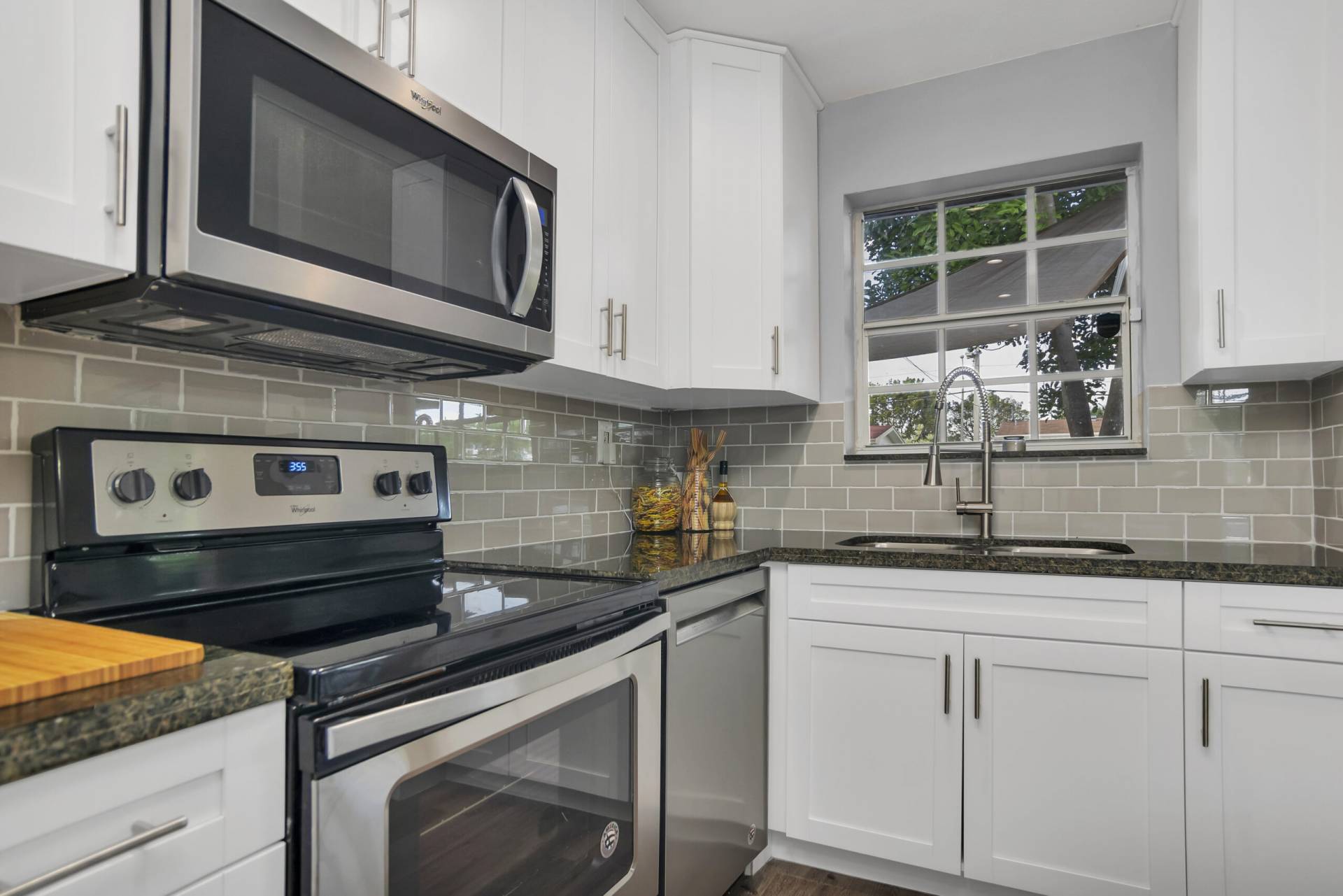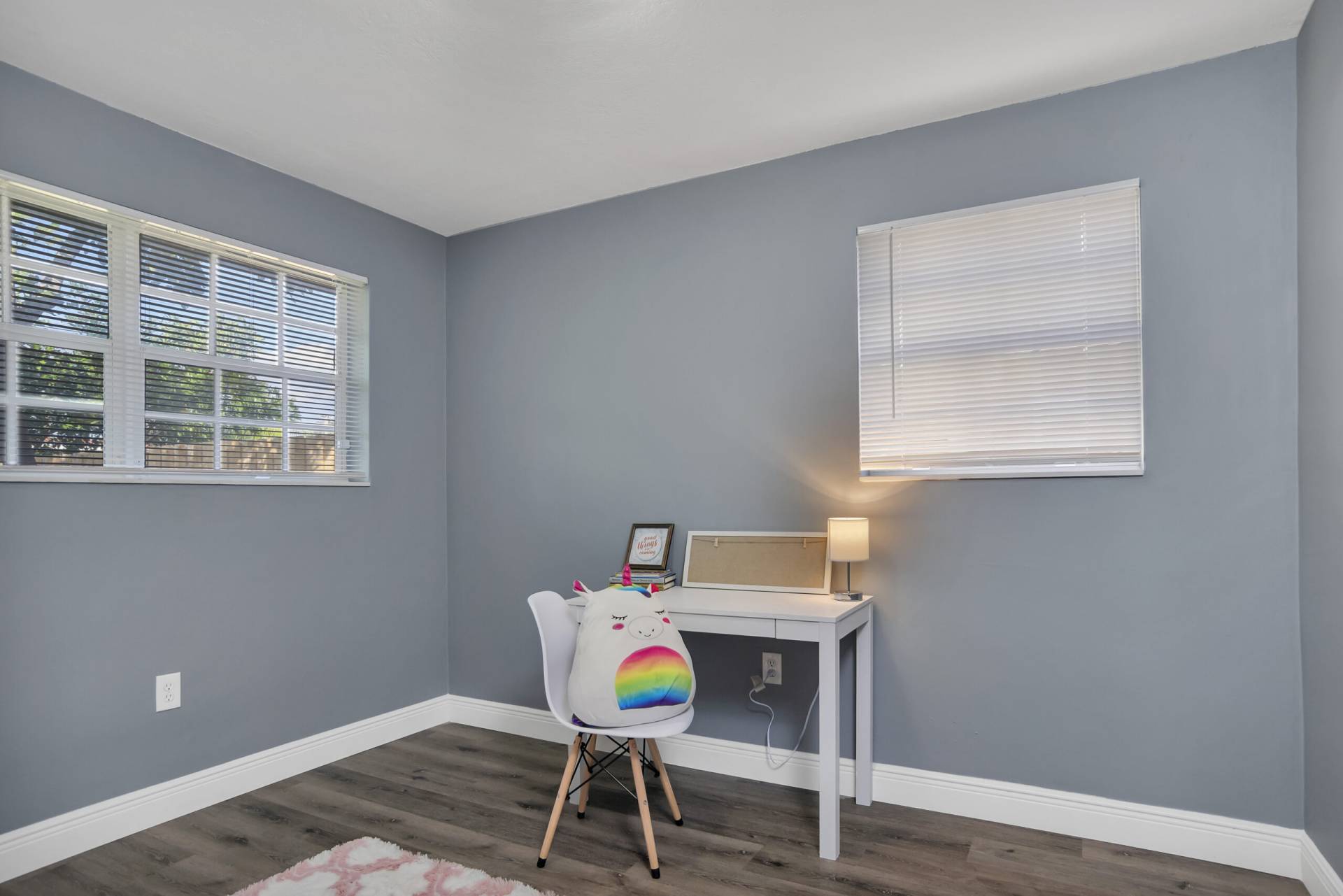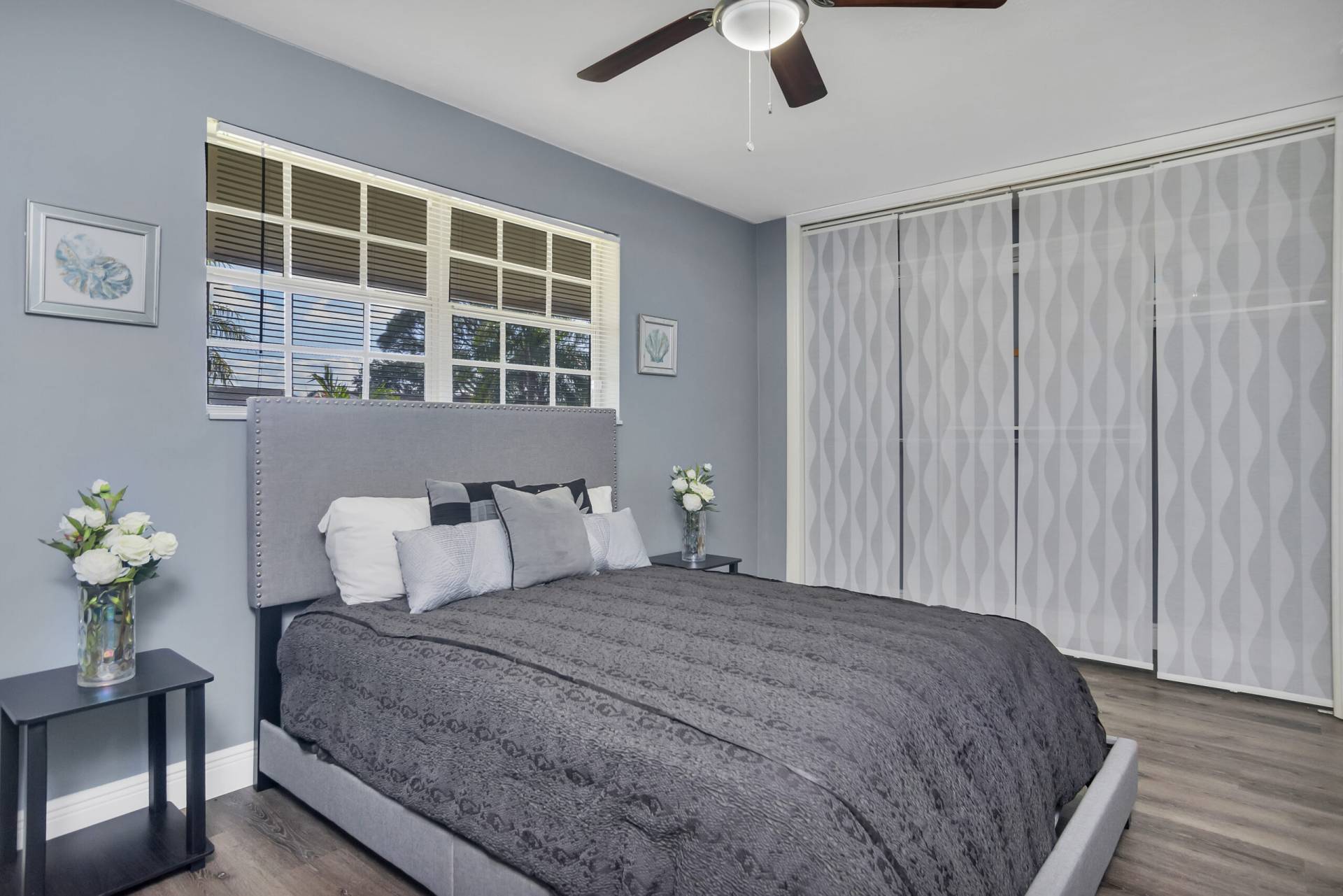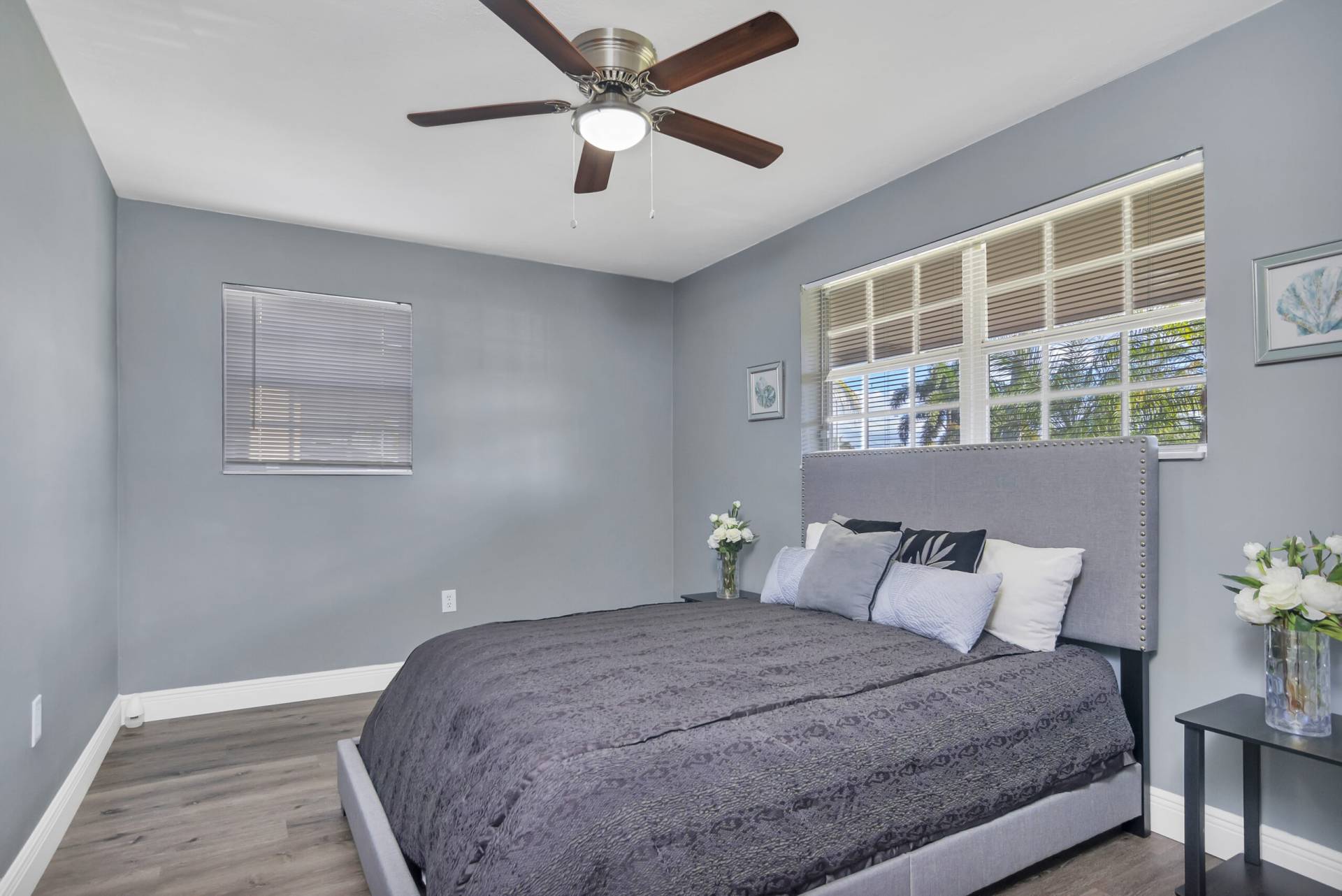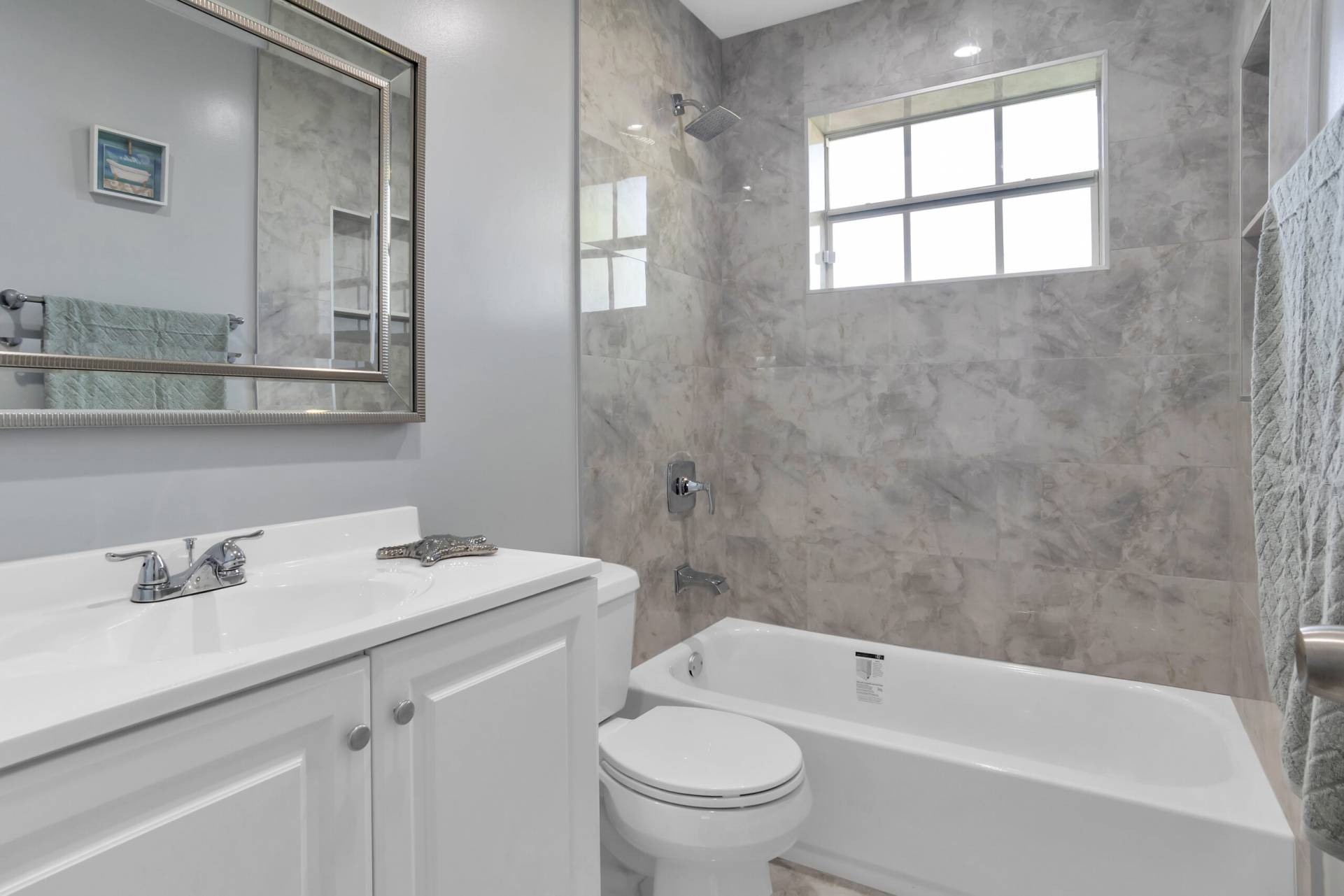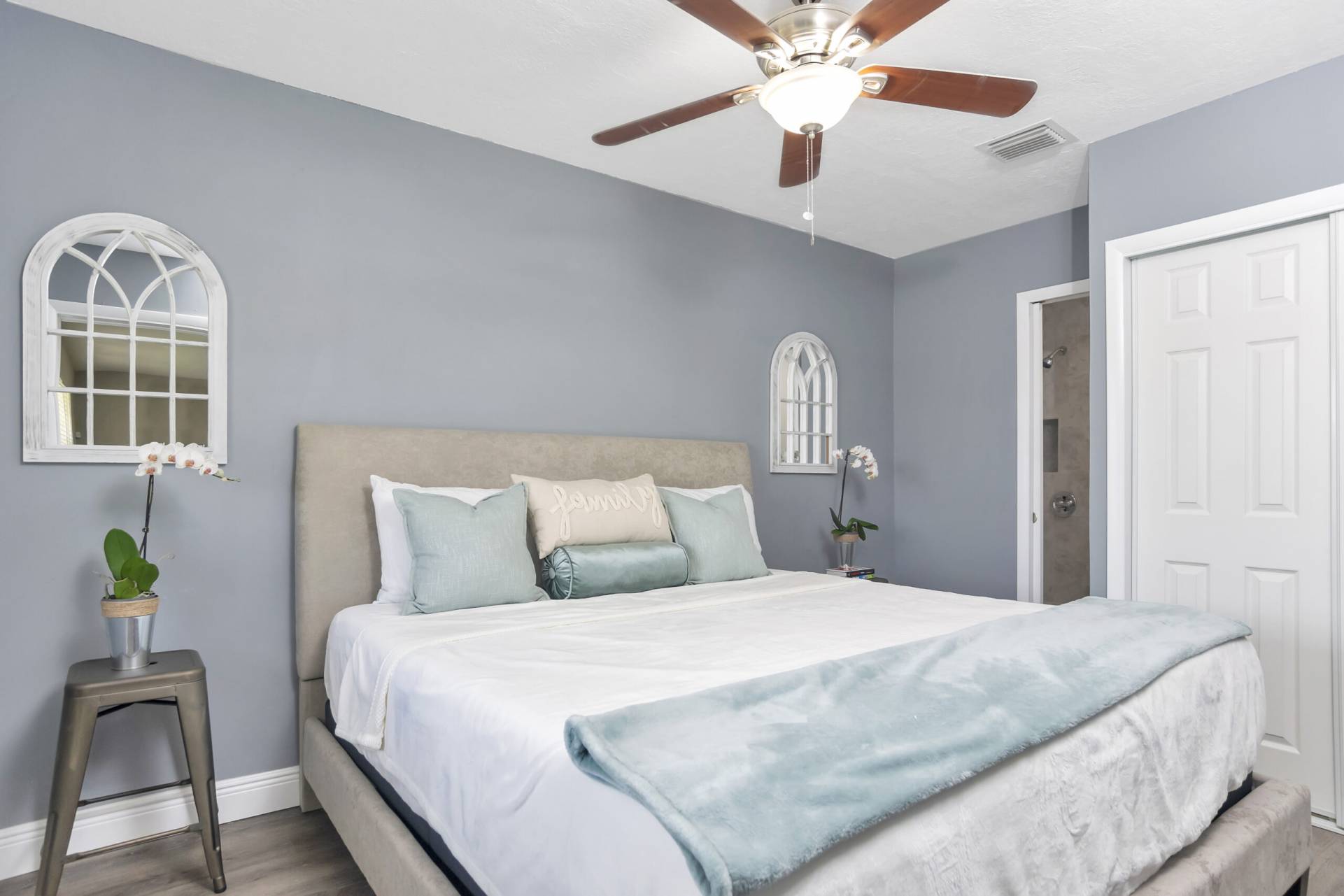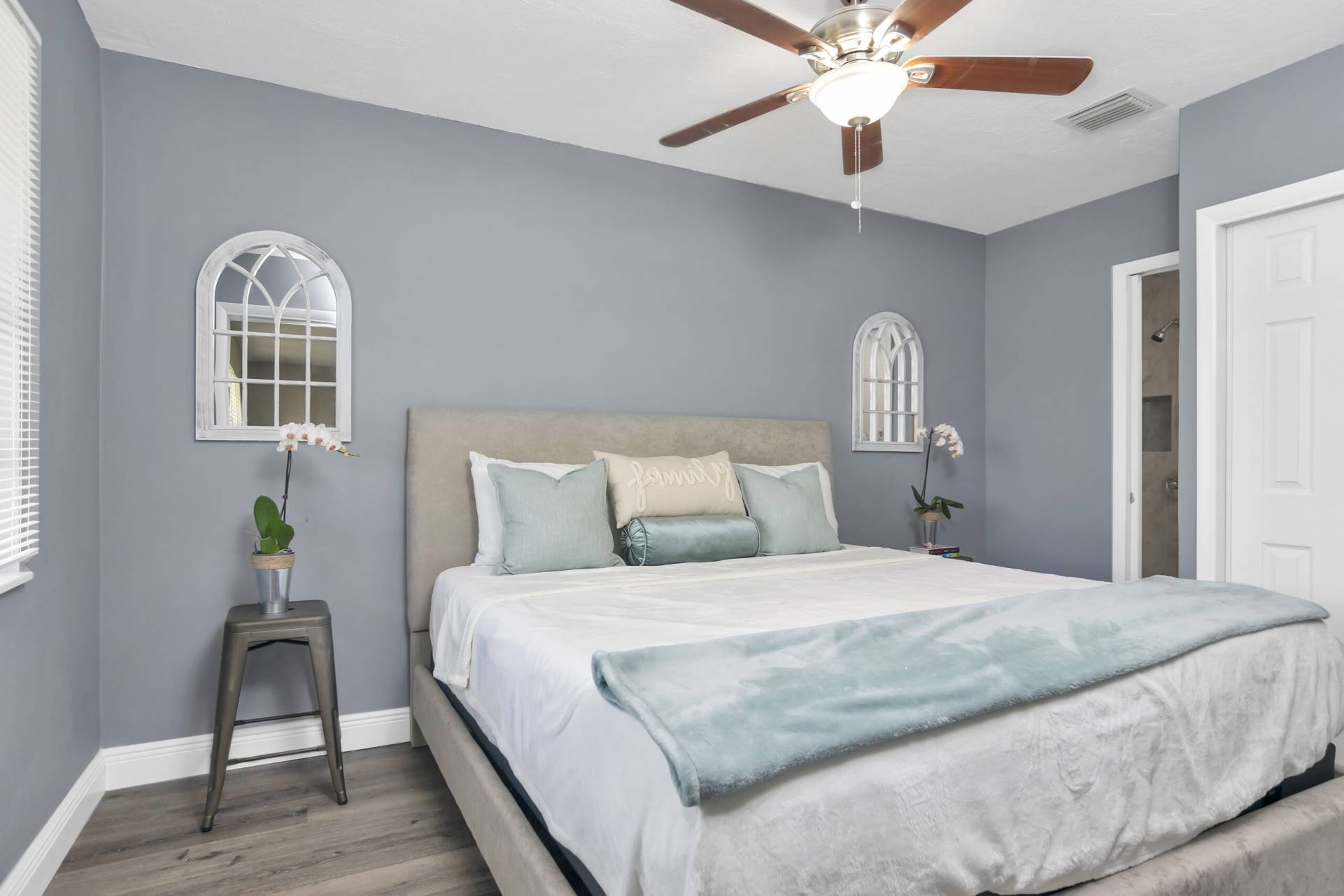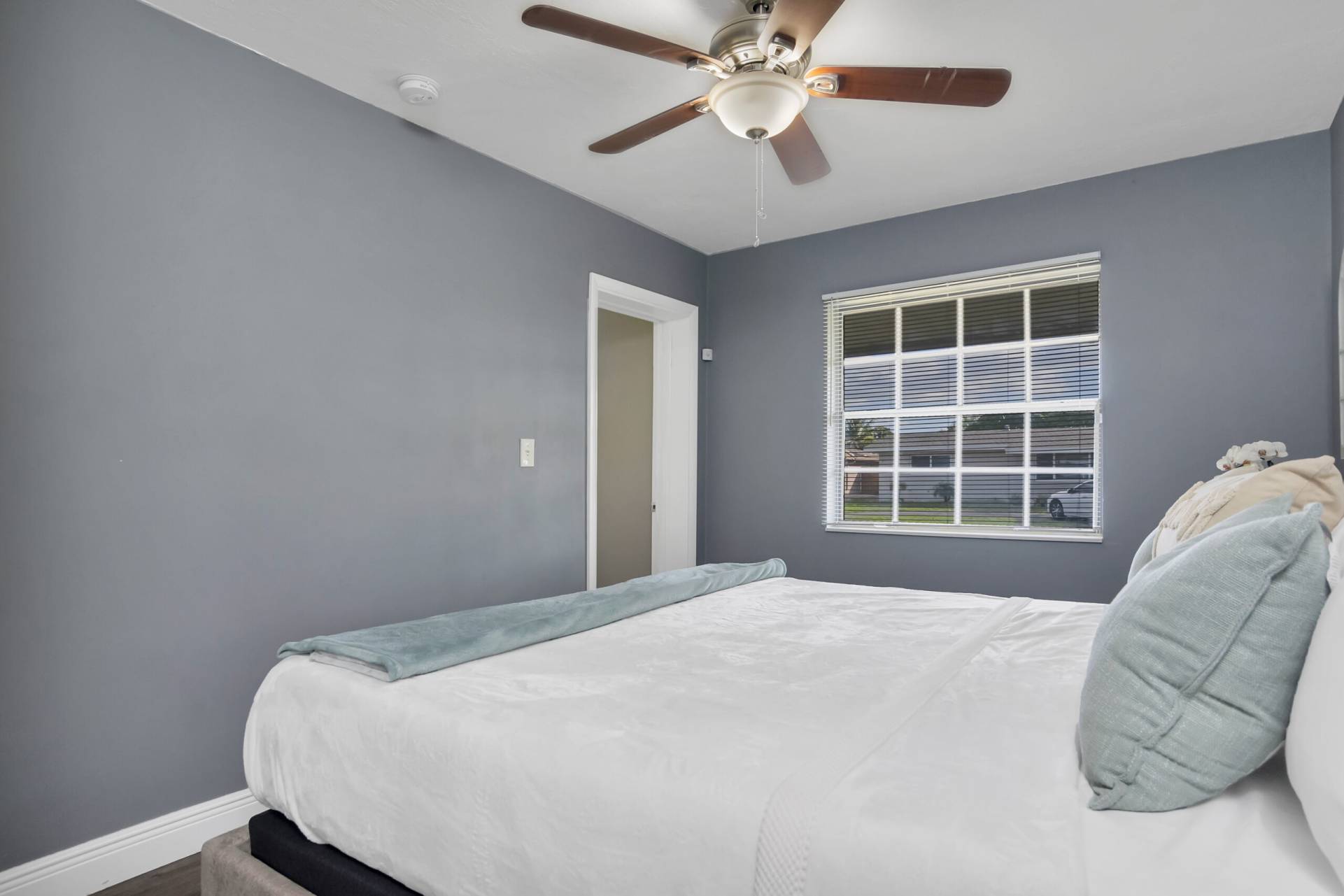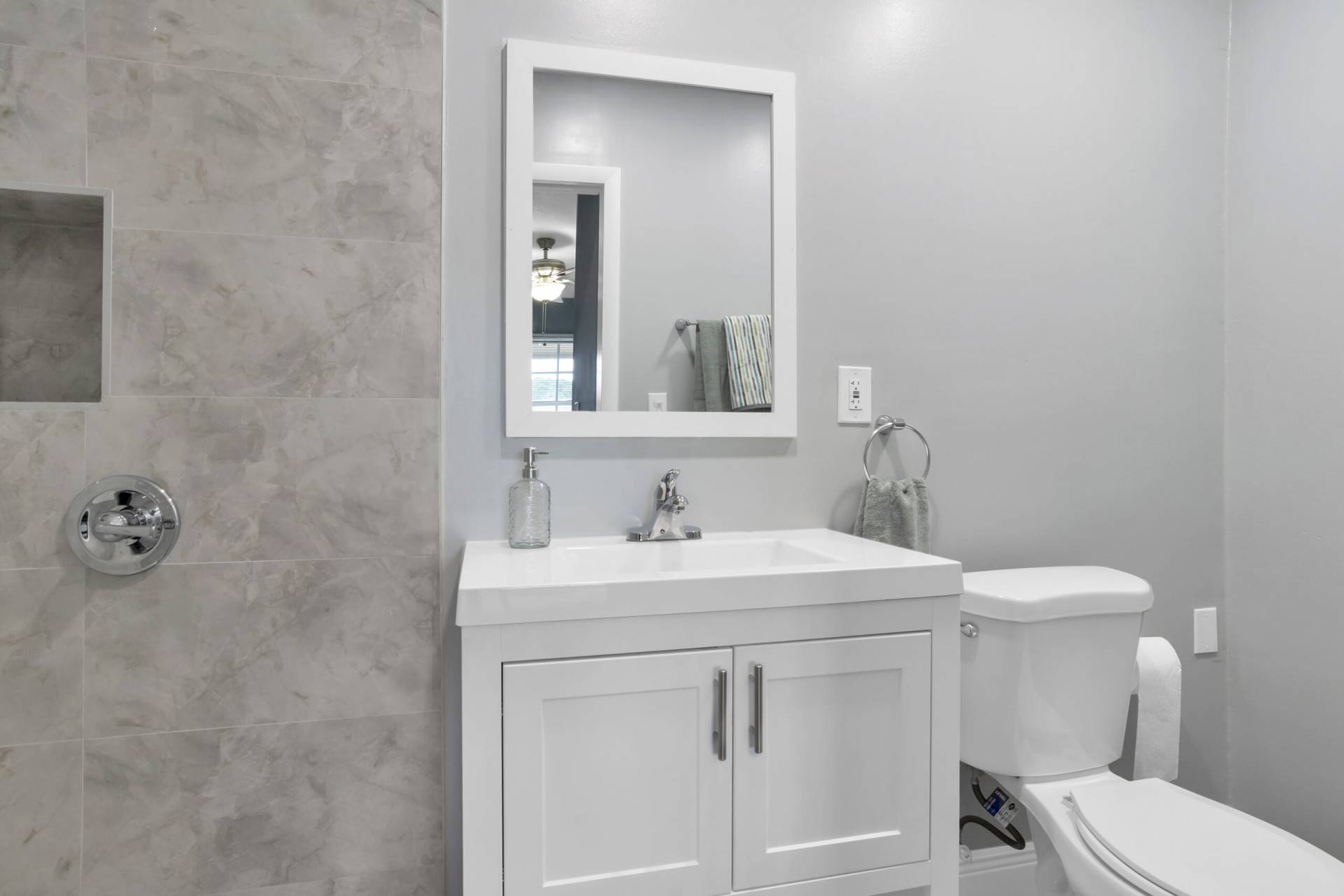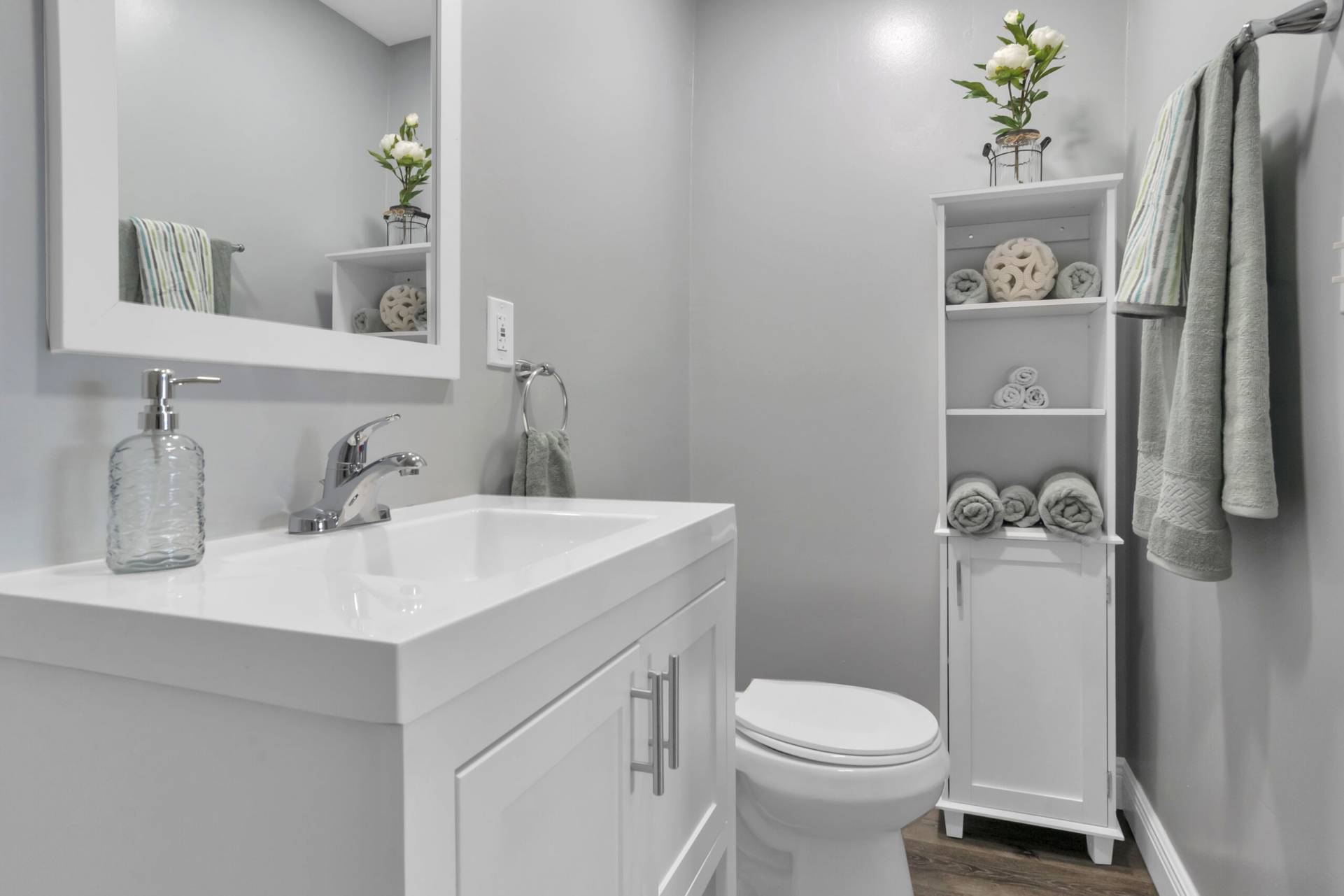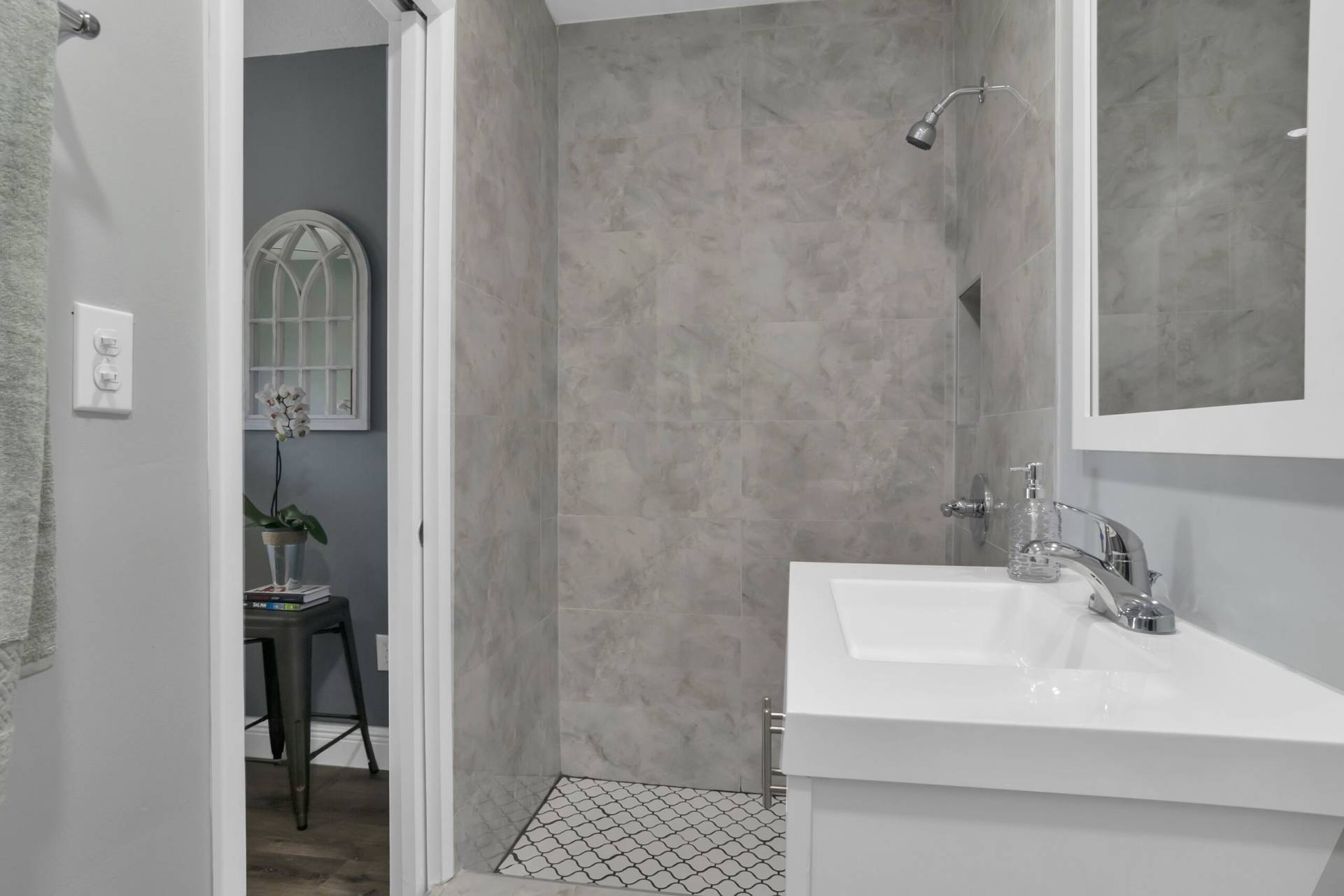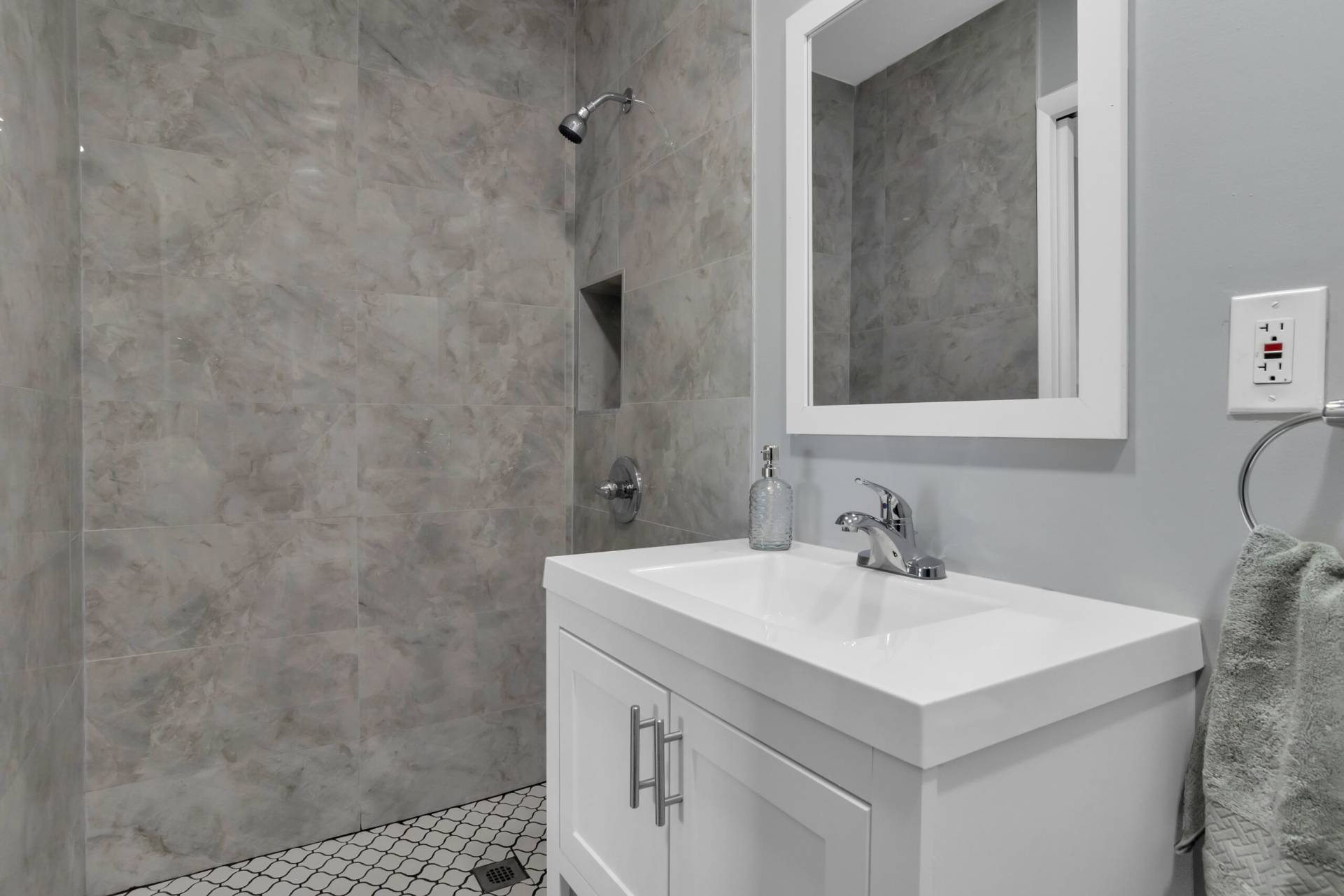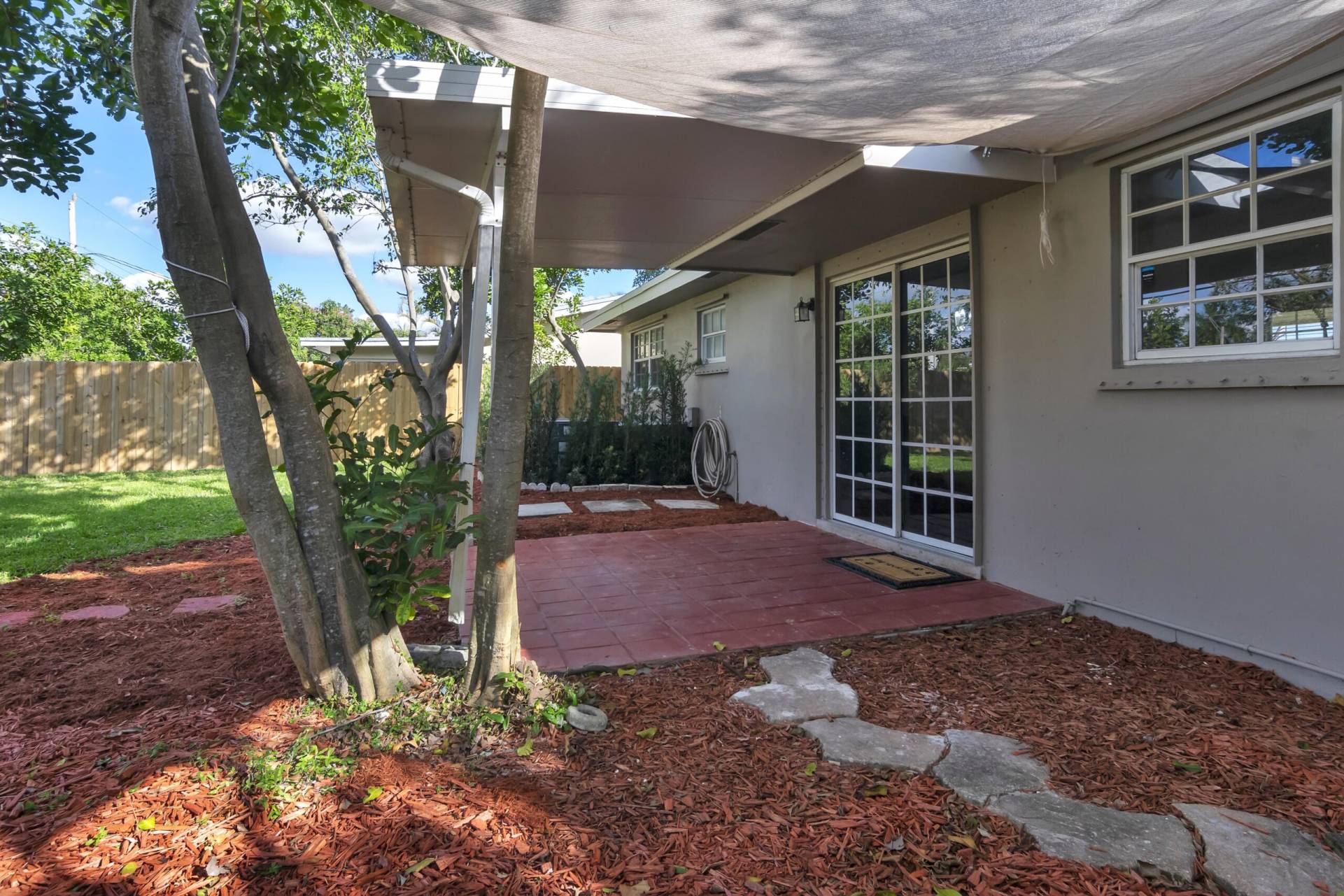 Example 2 Cooper City, FL
This property sold for 10K above asking price.  Staging had a big part in this.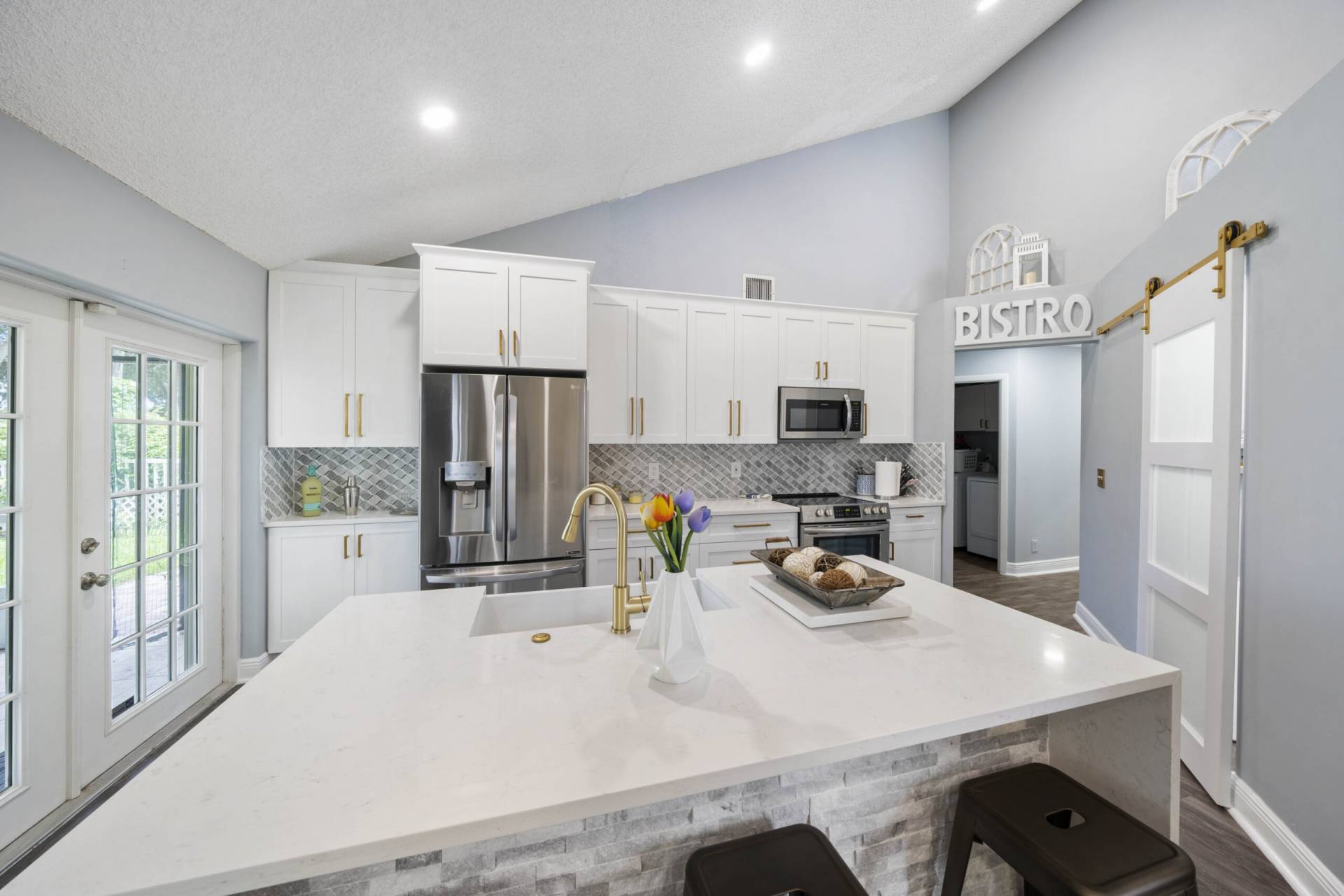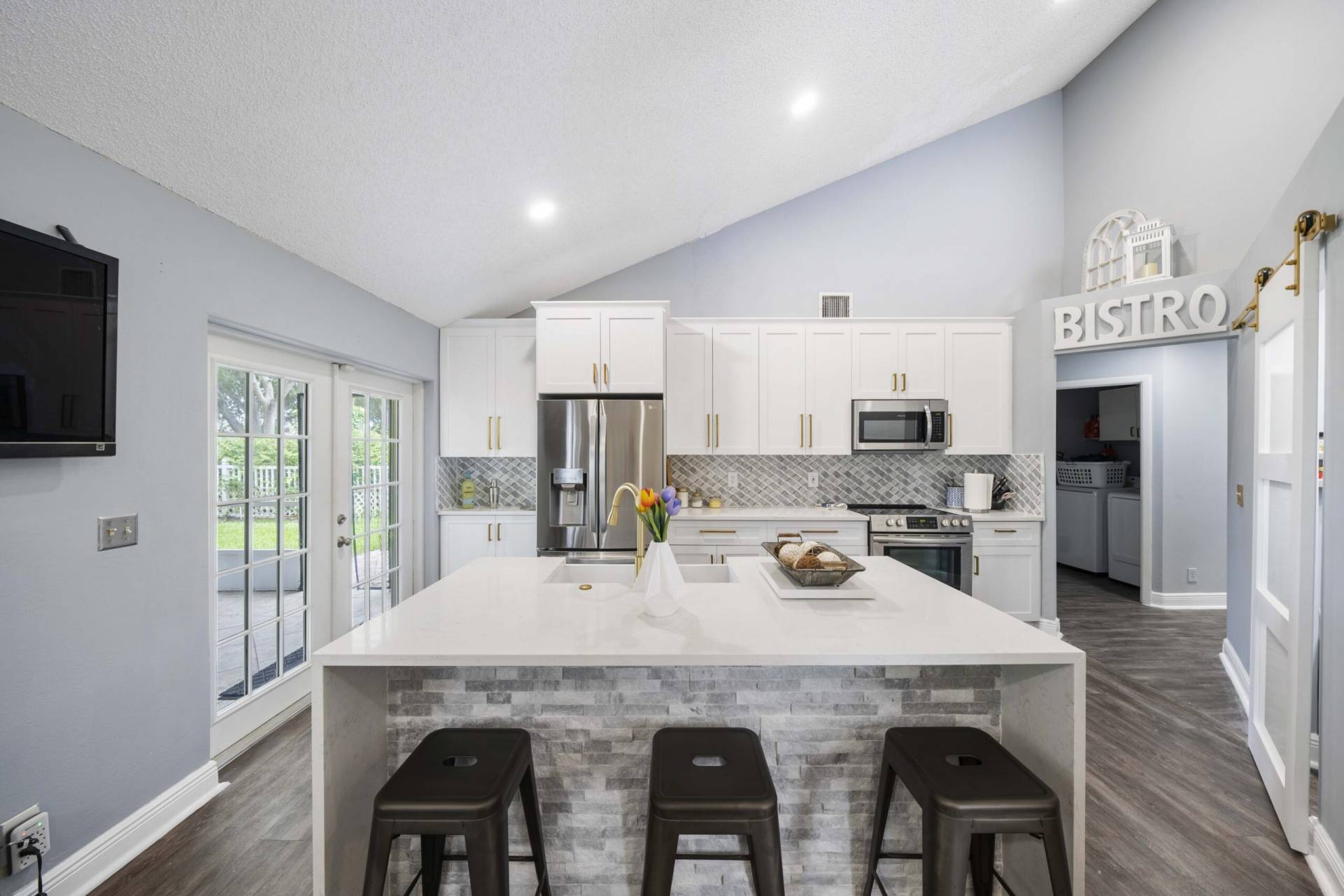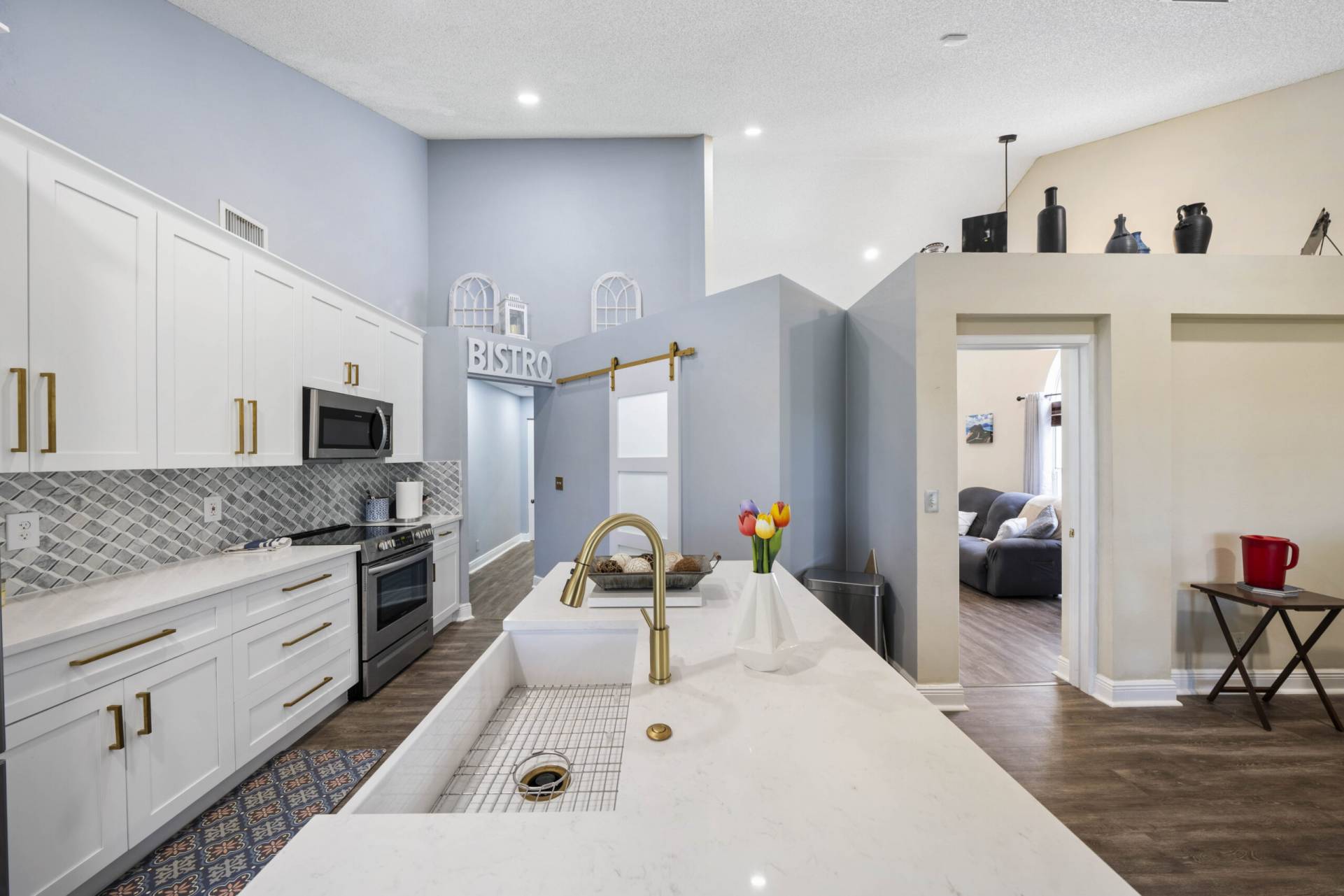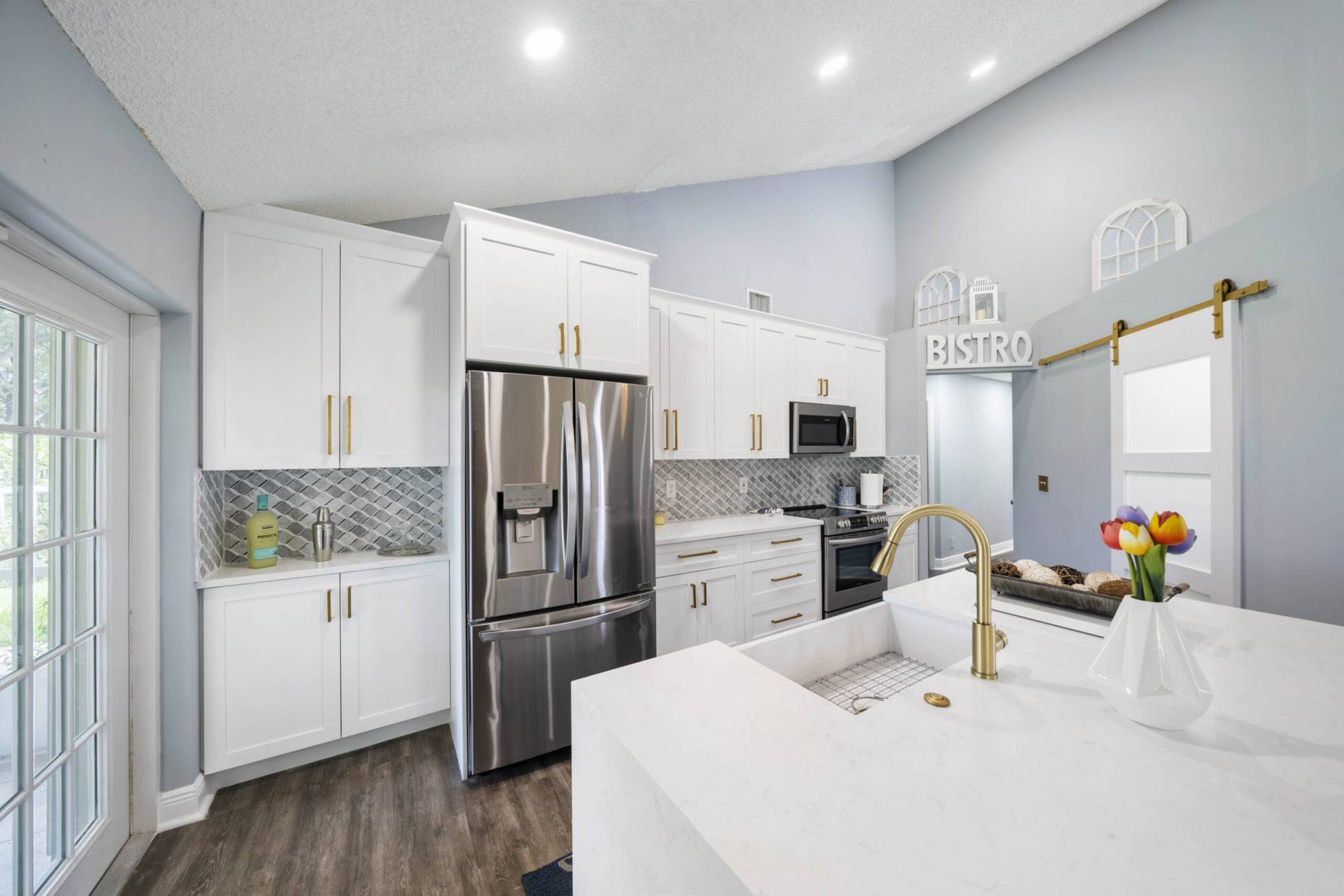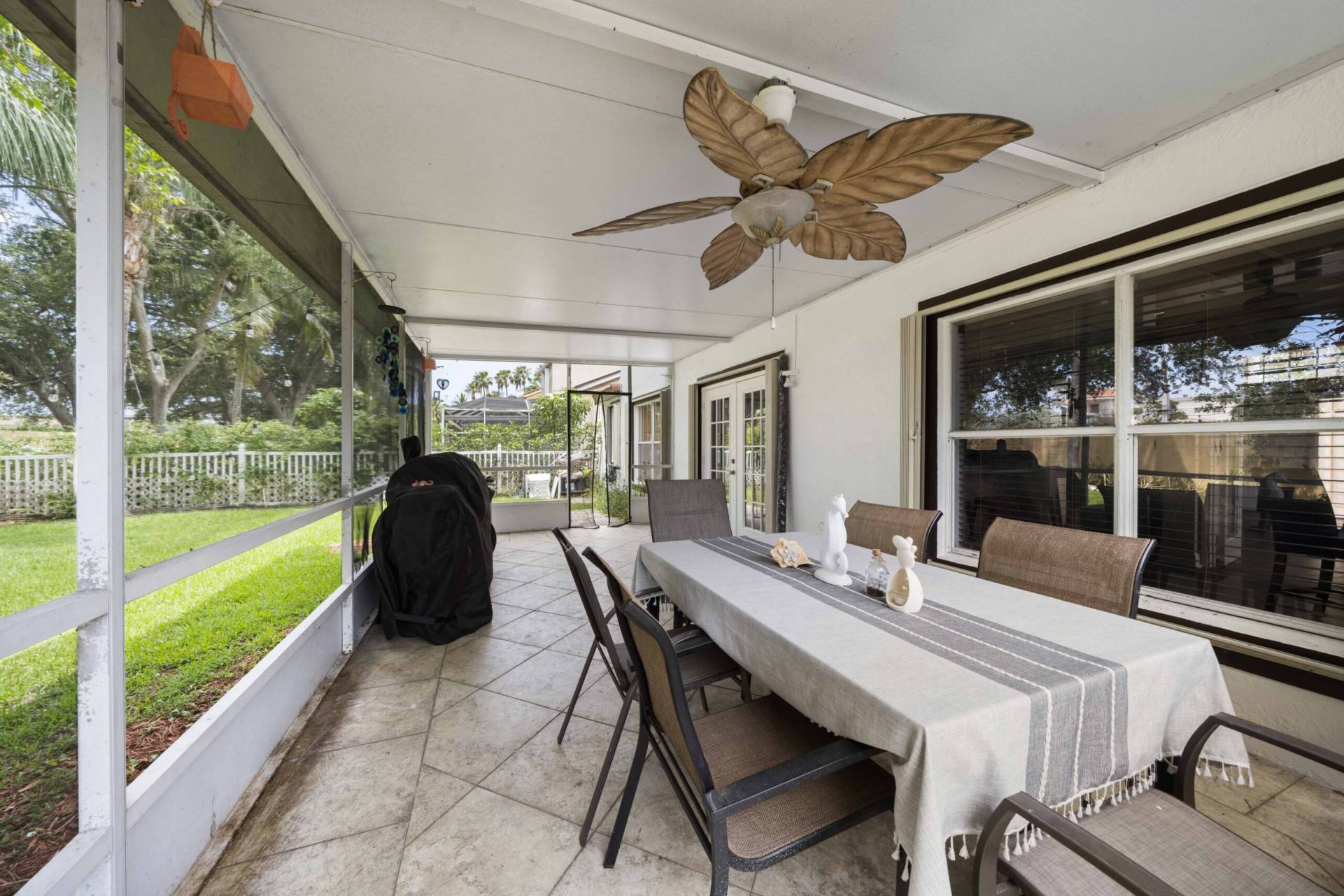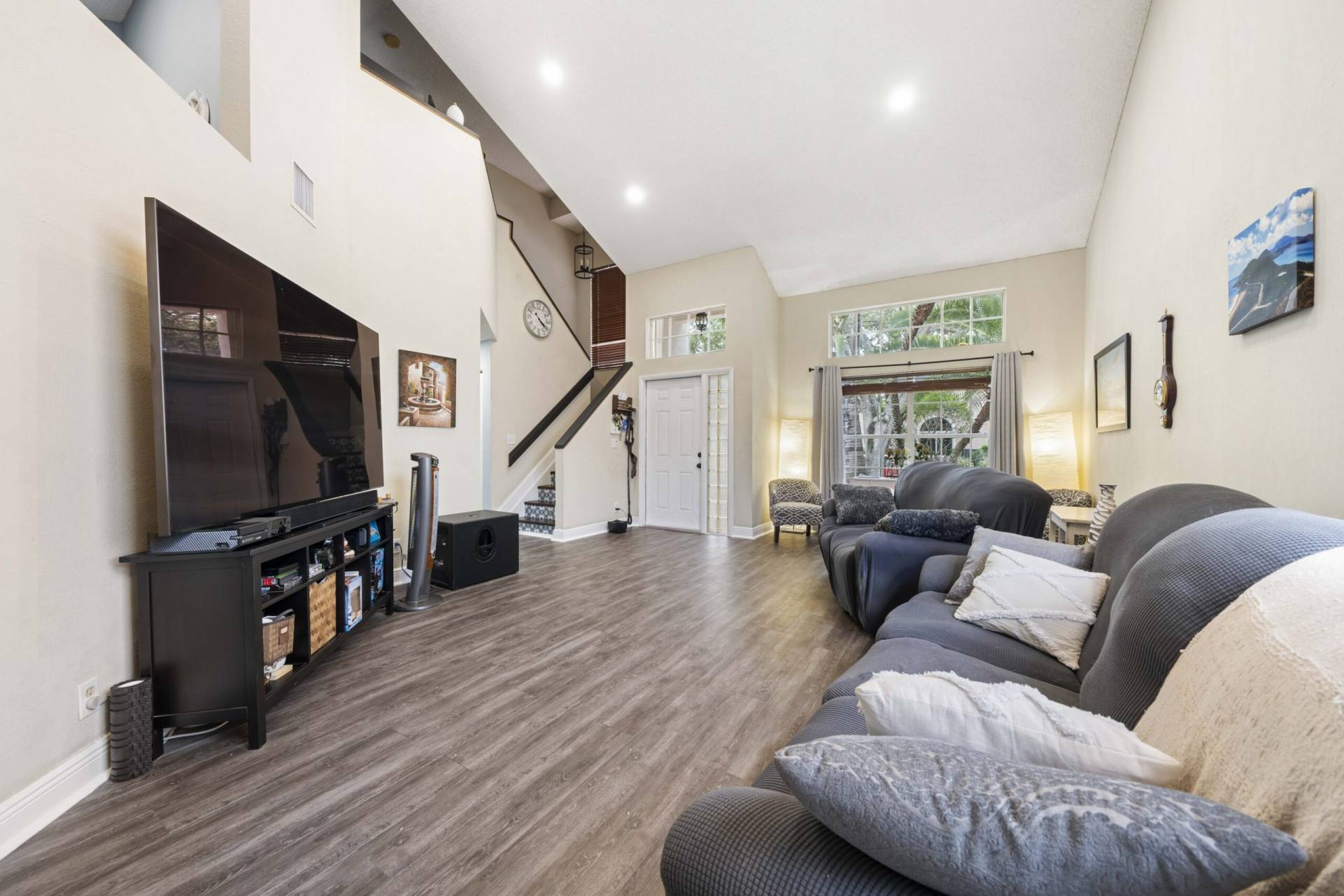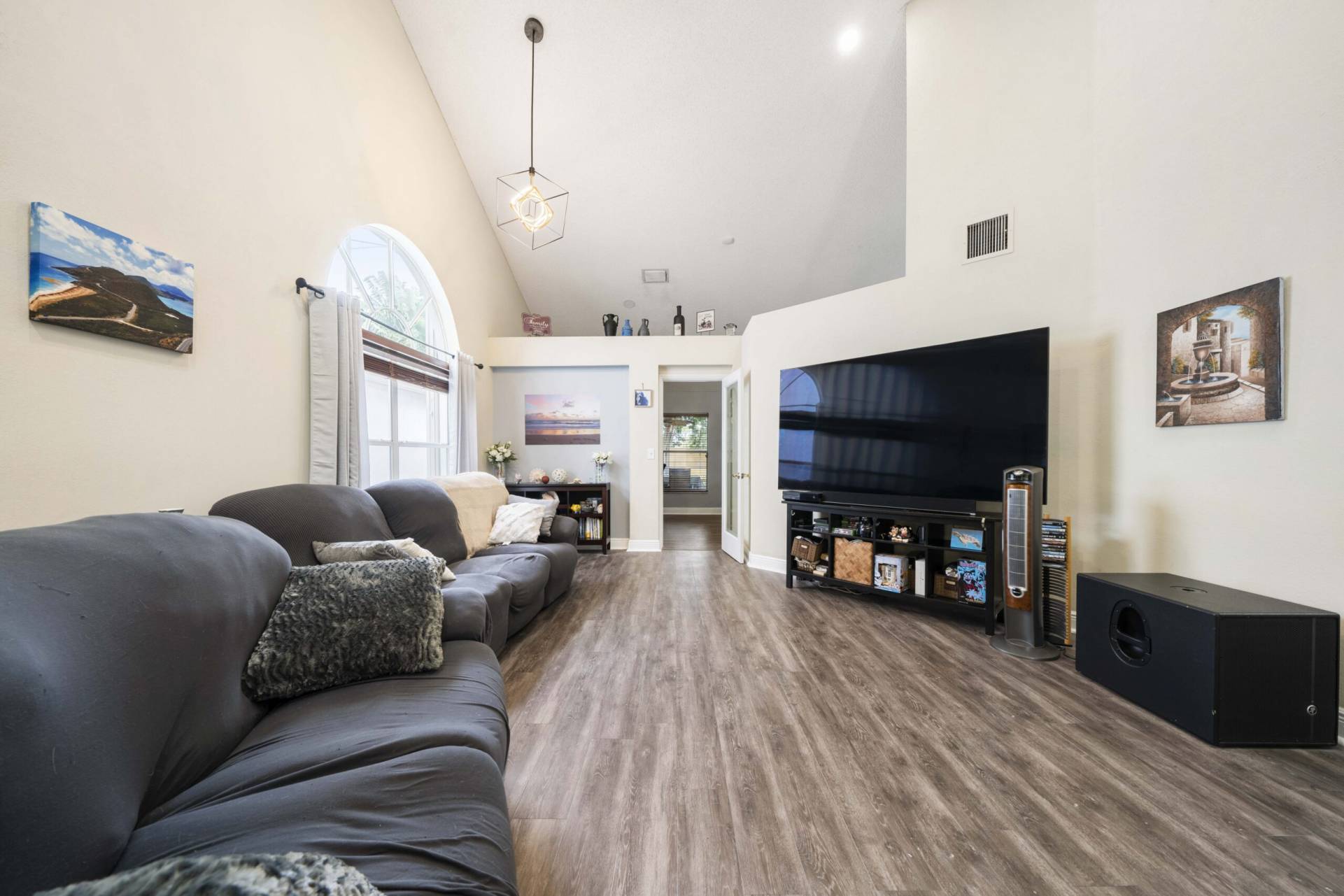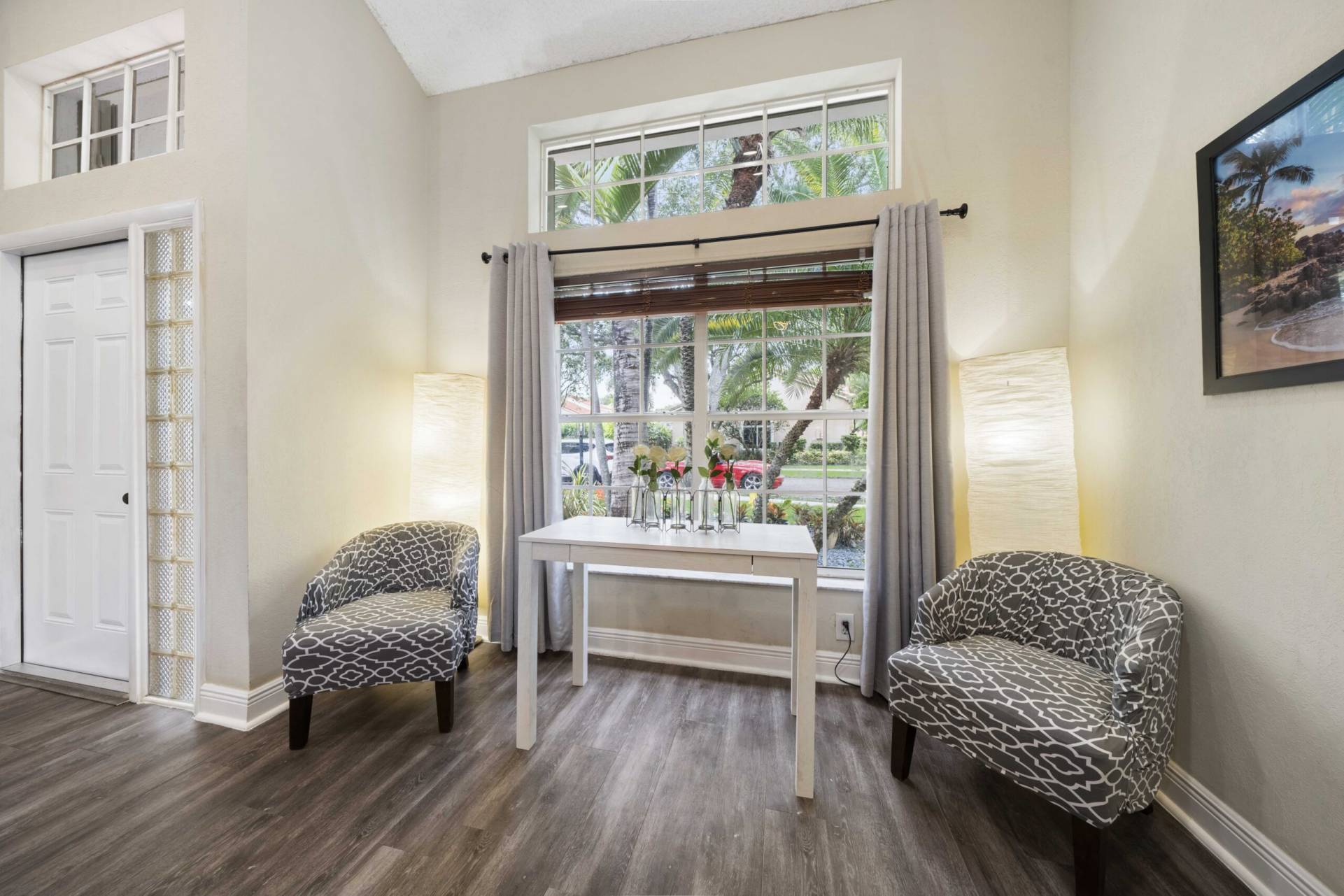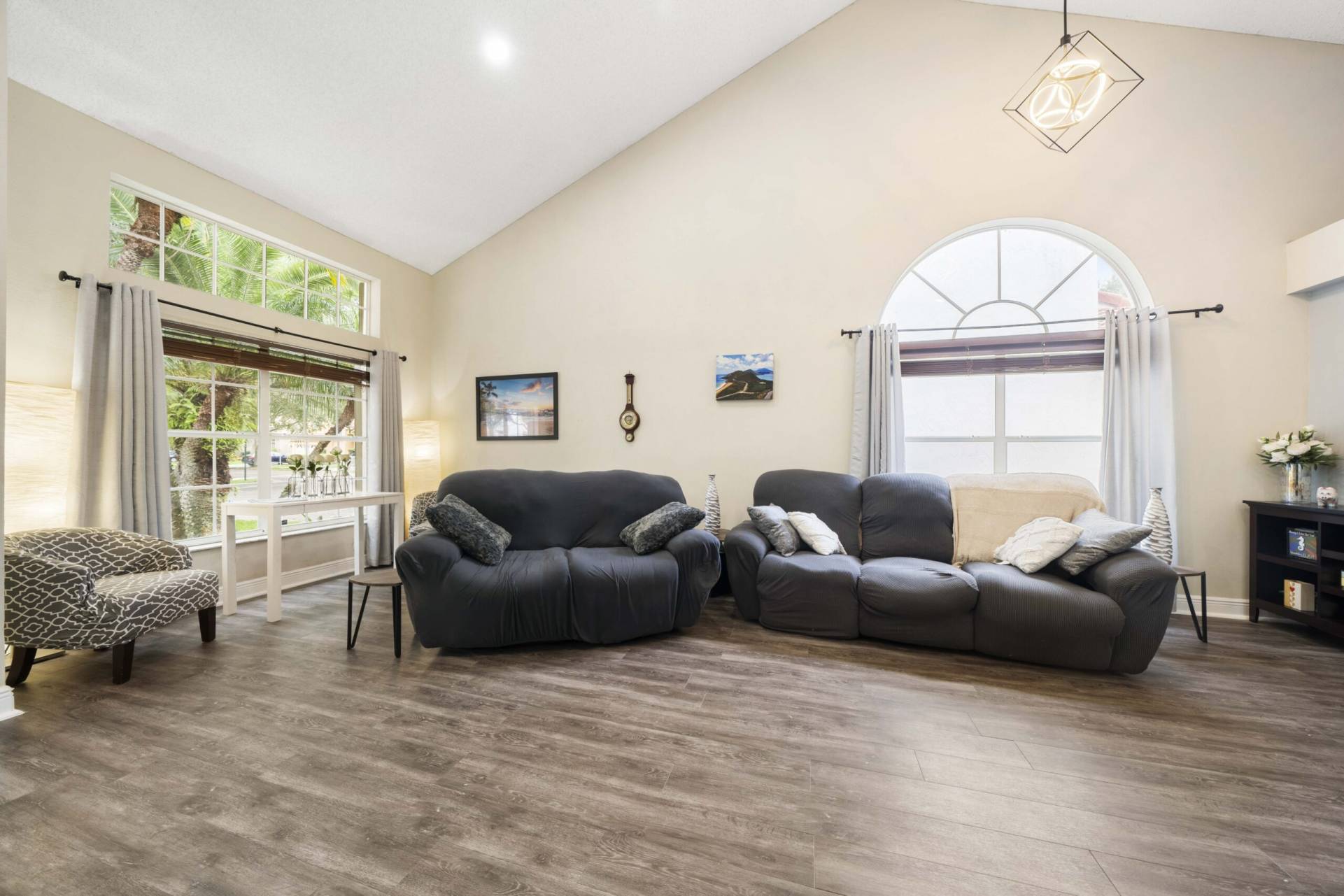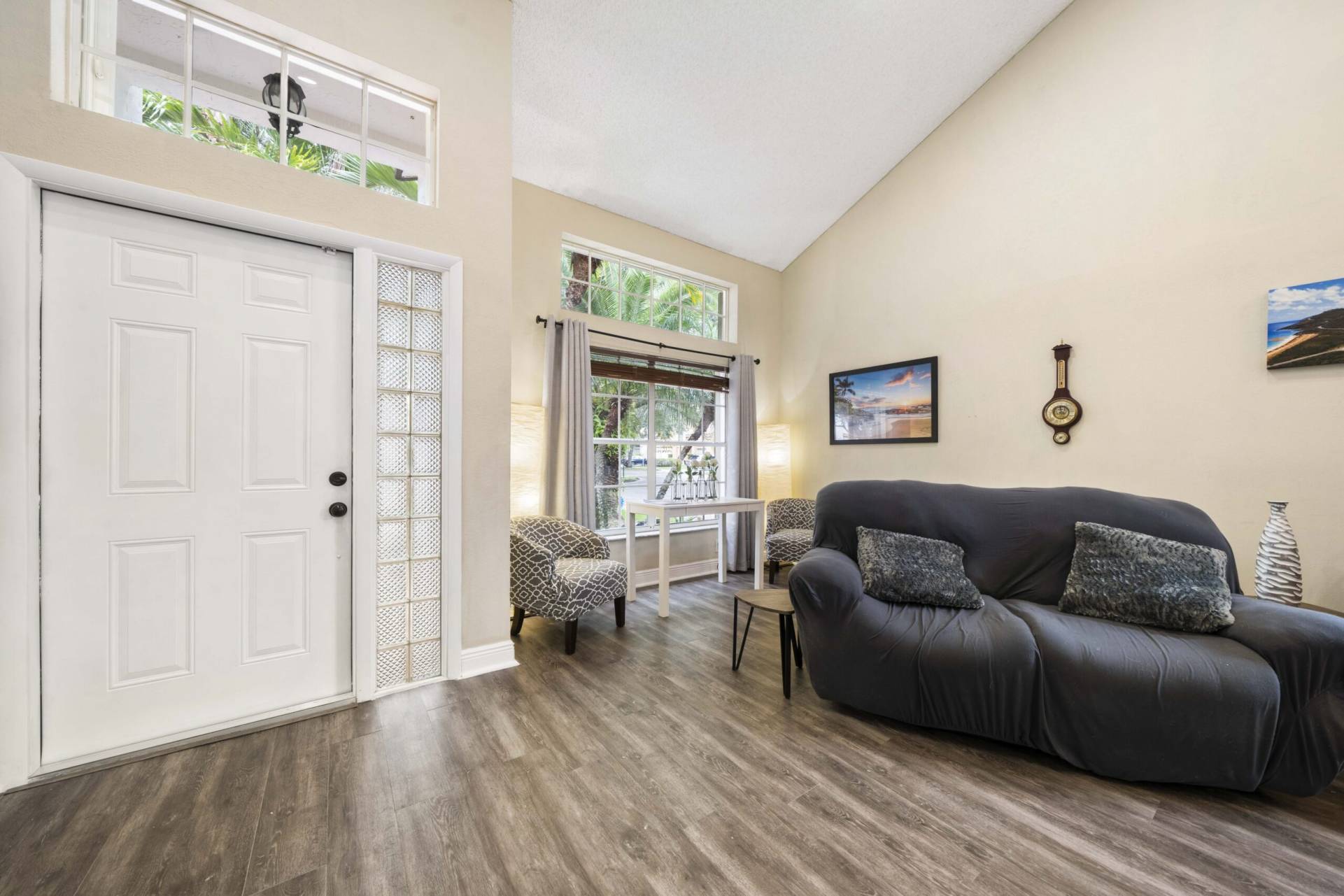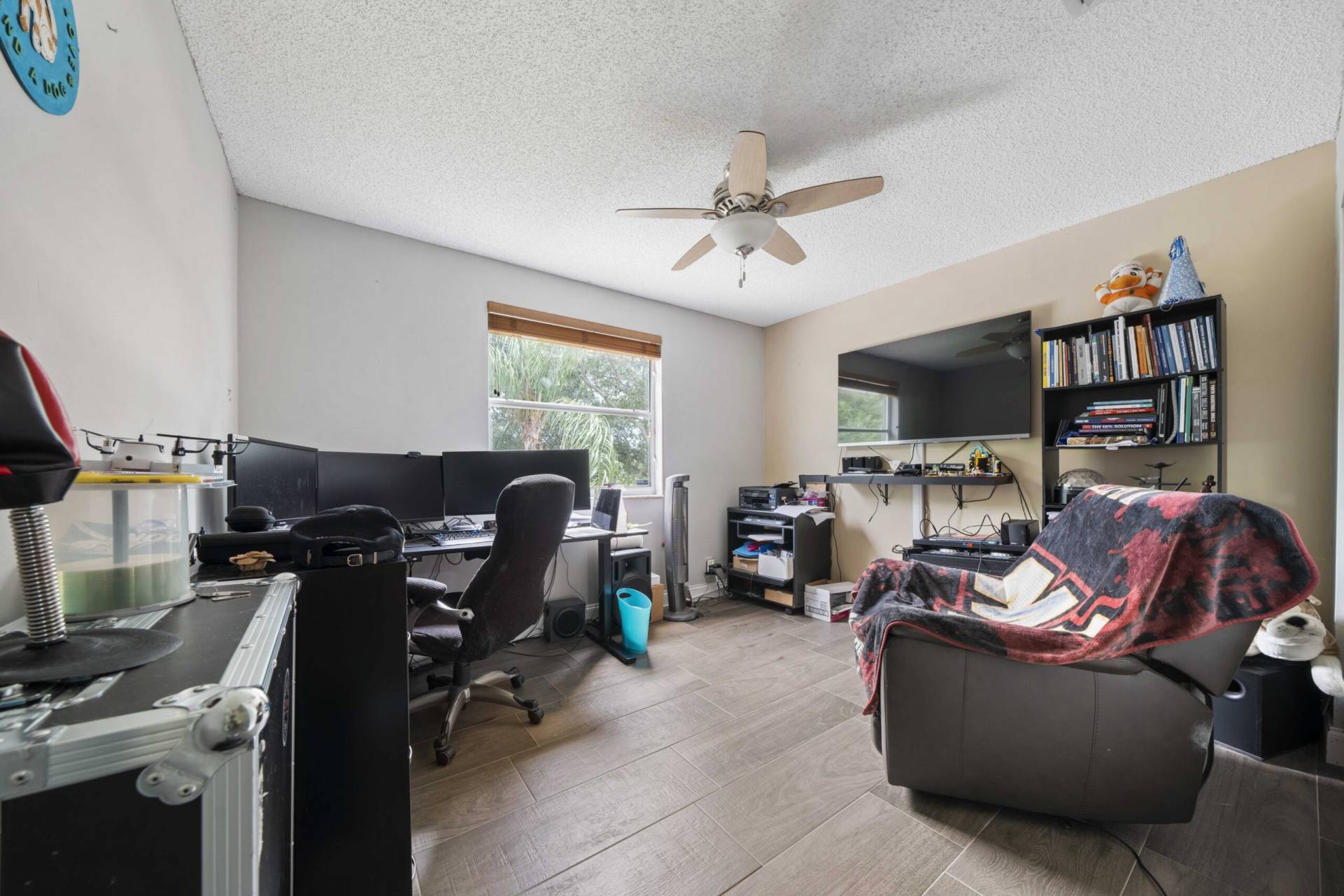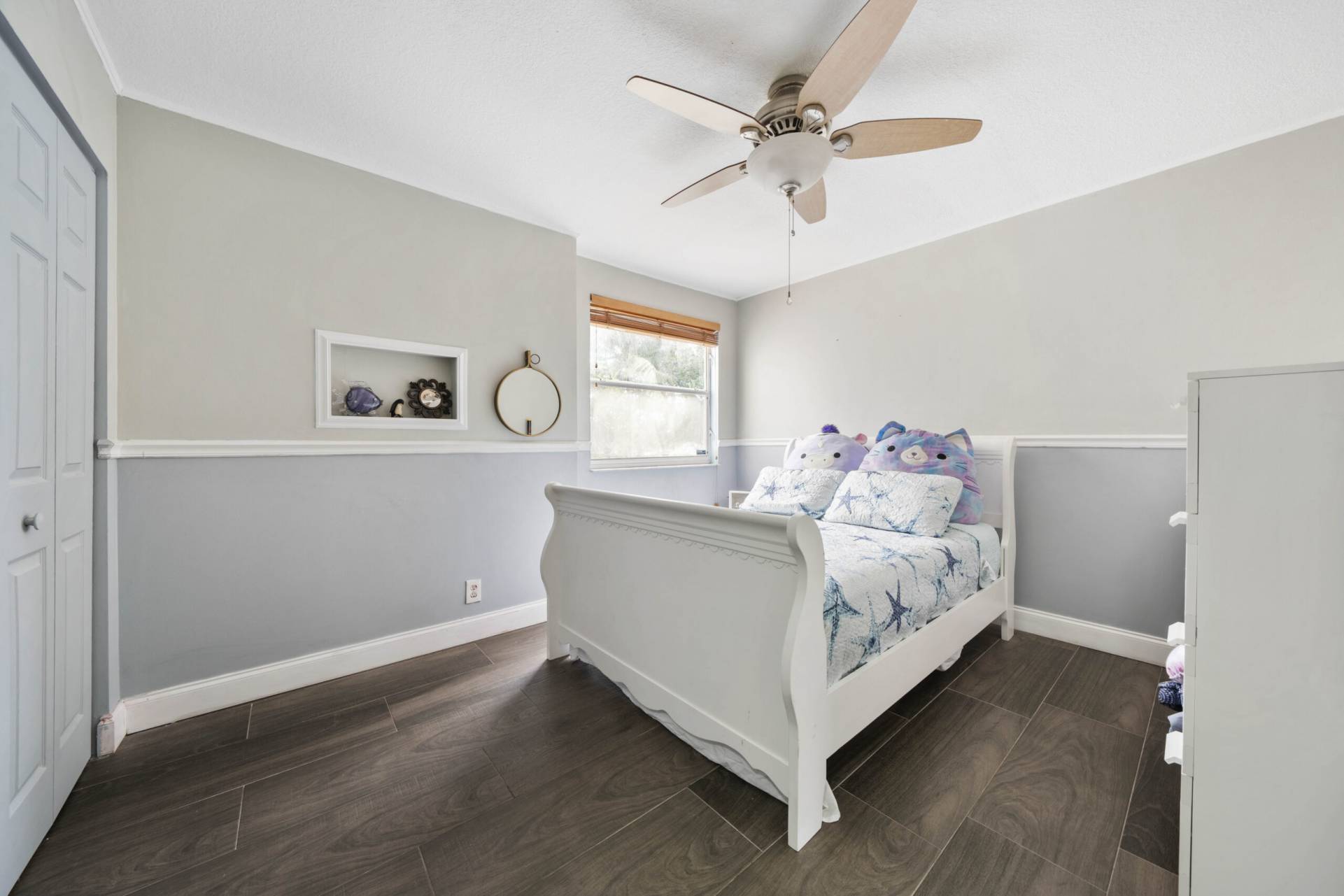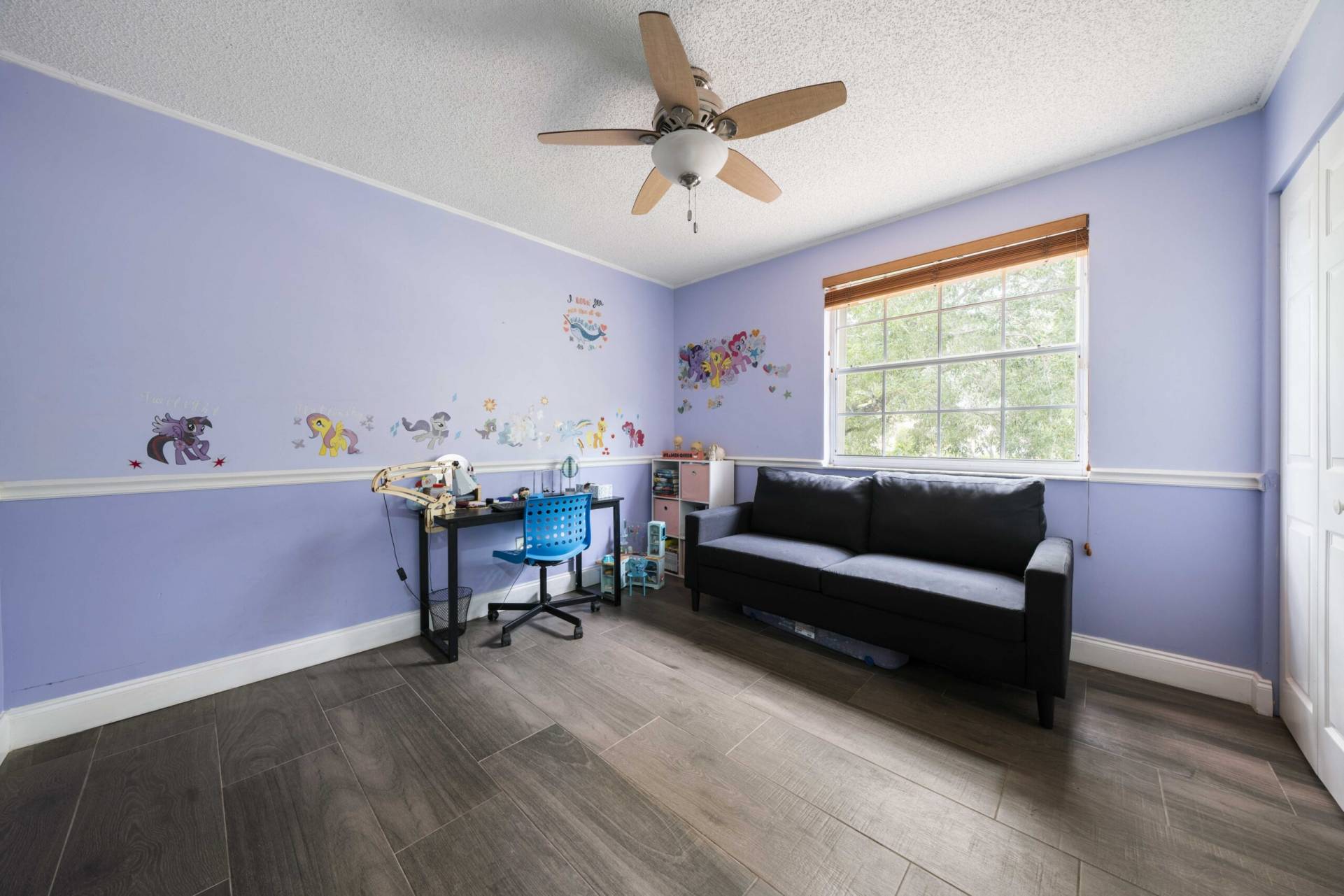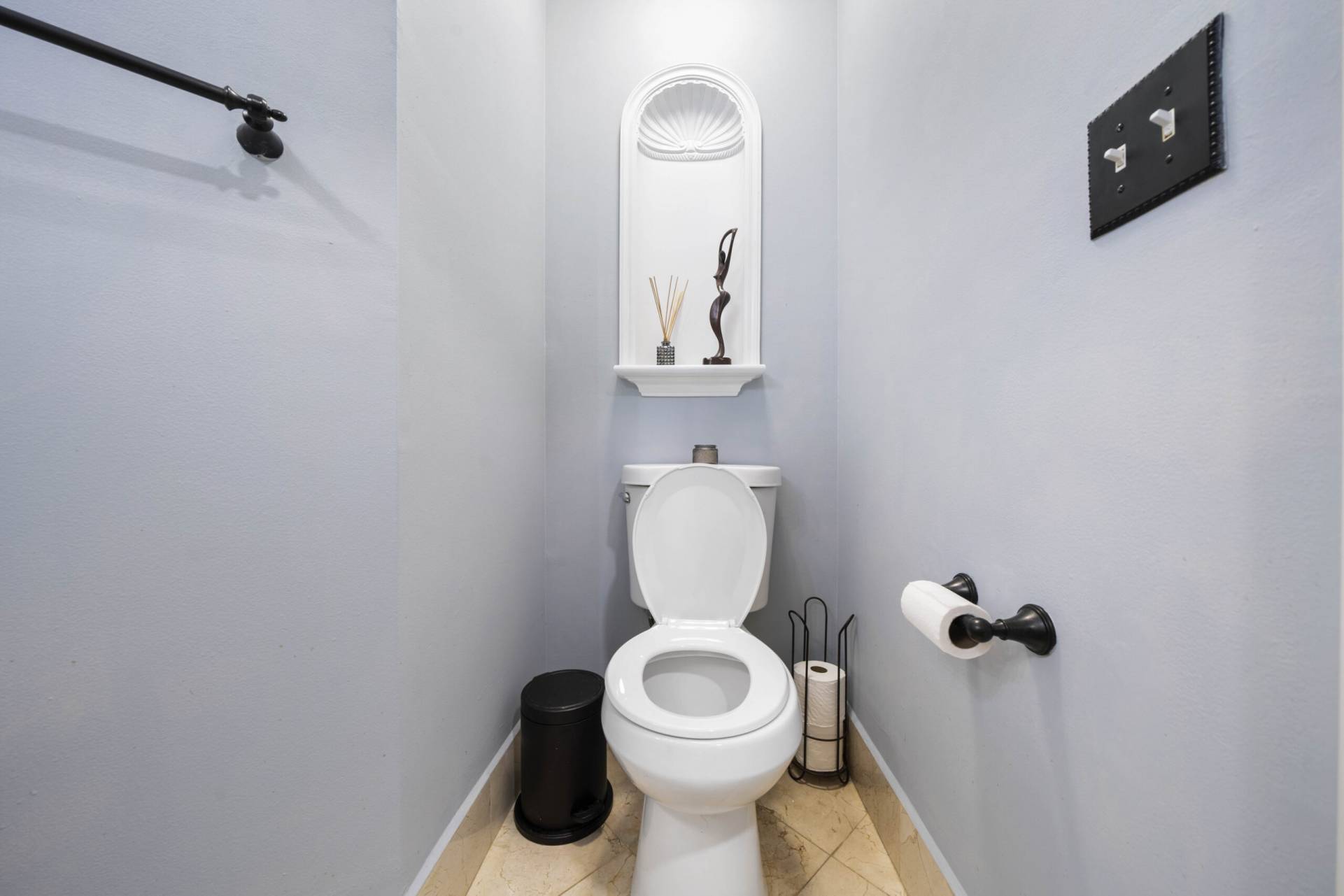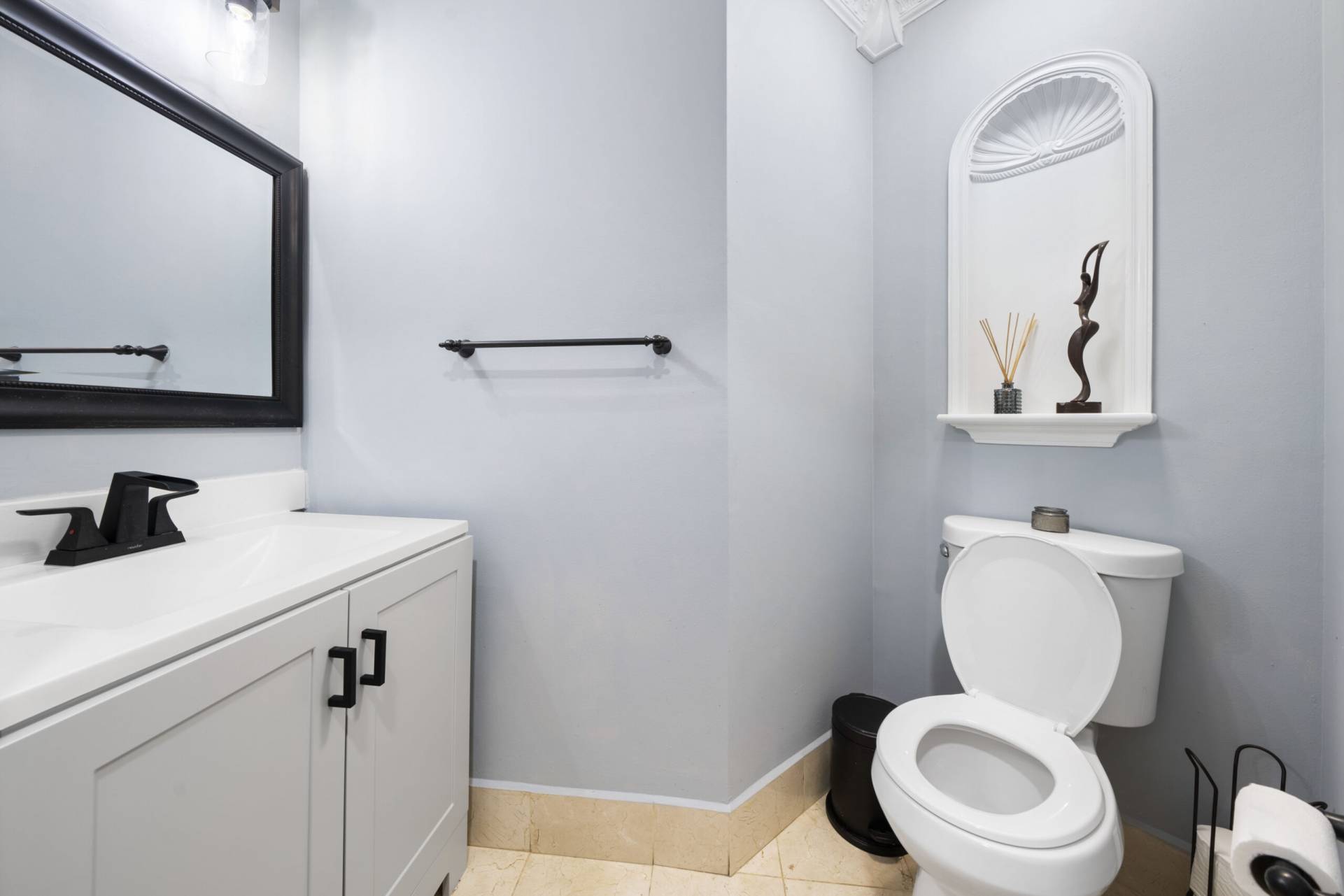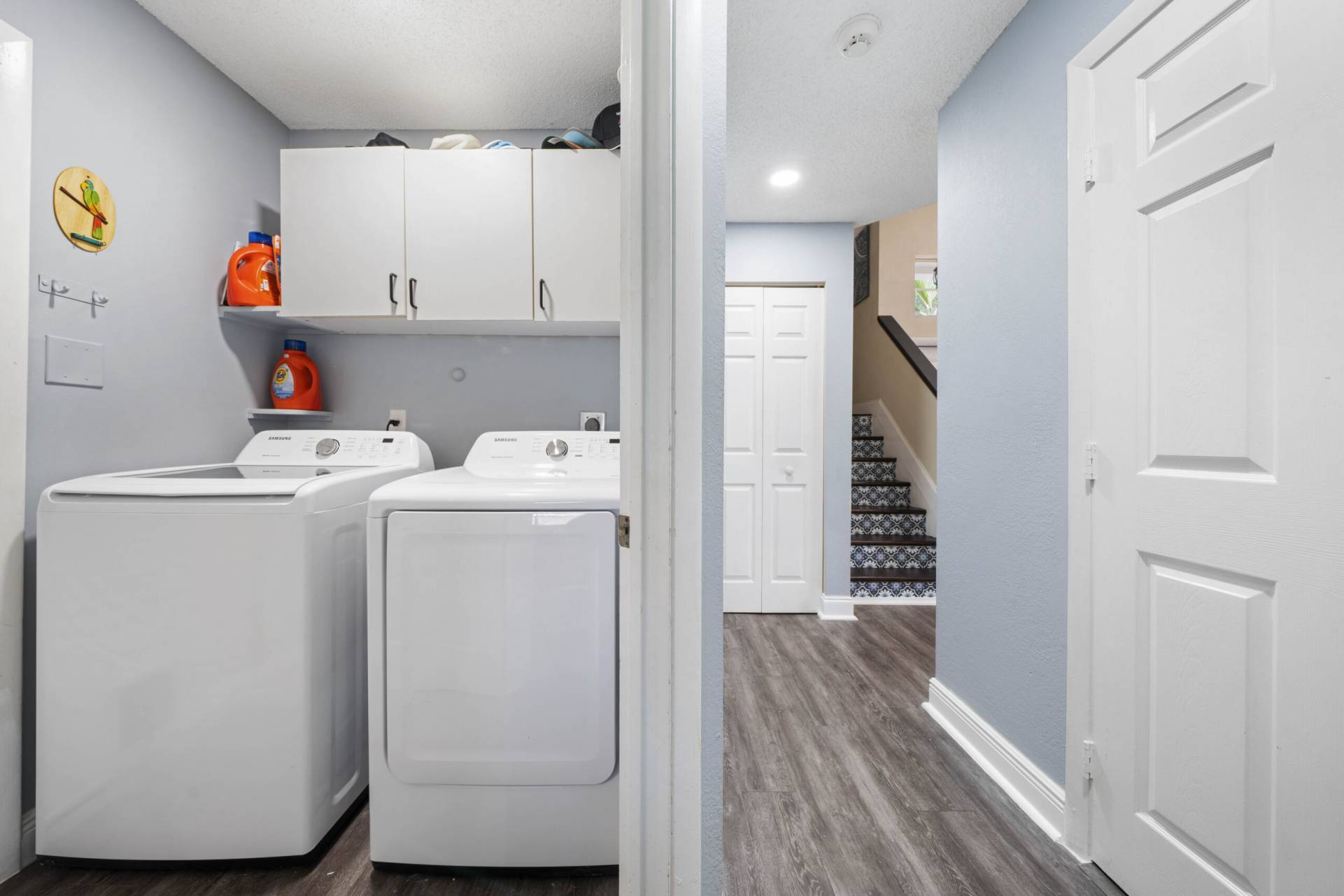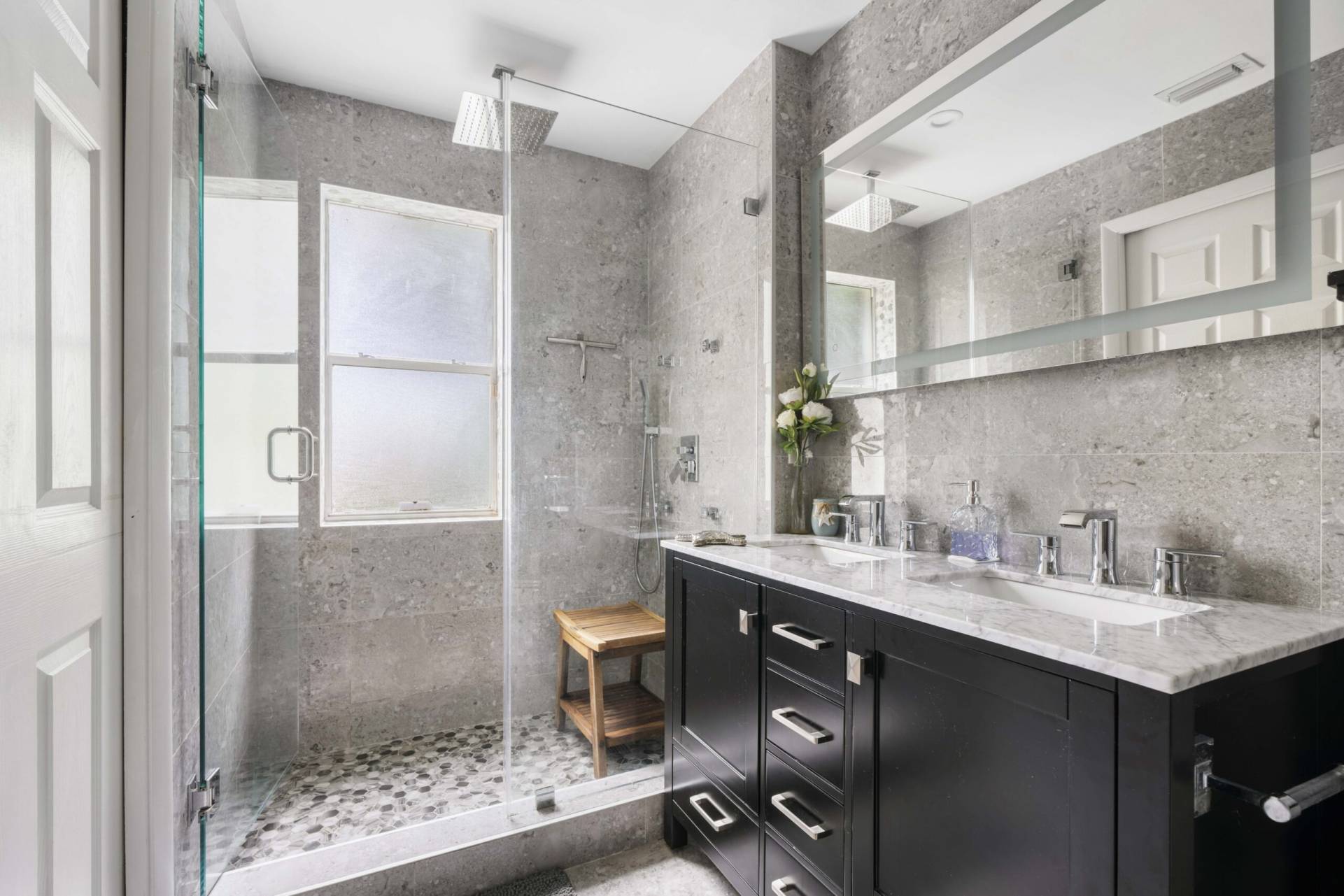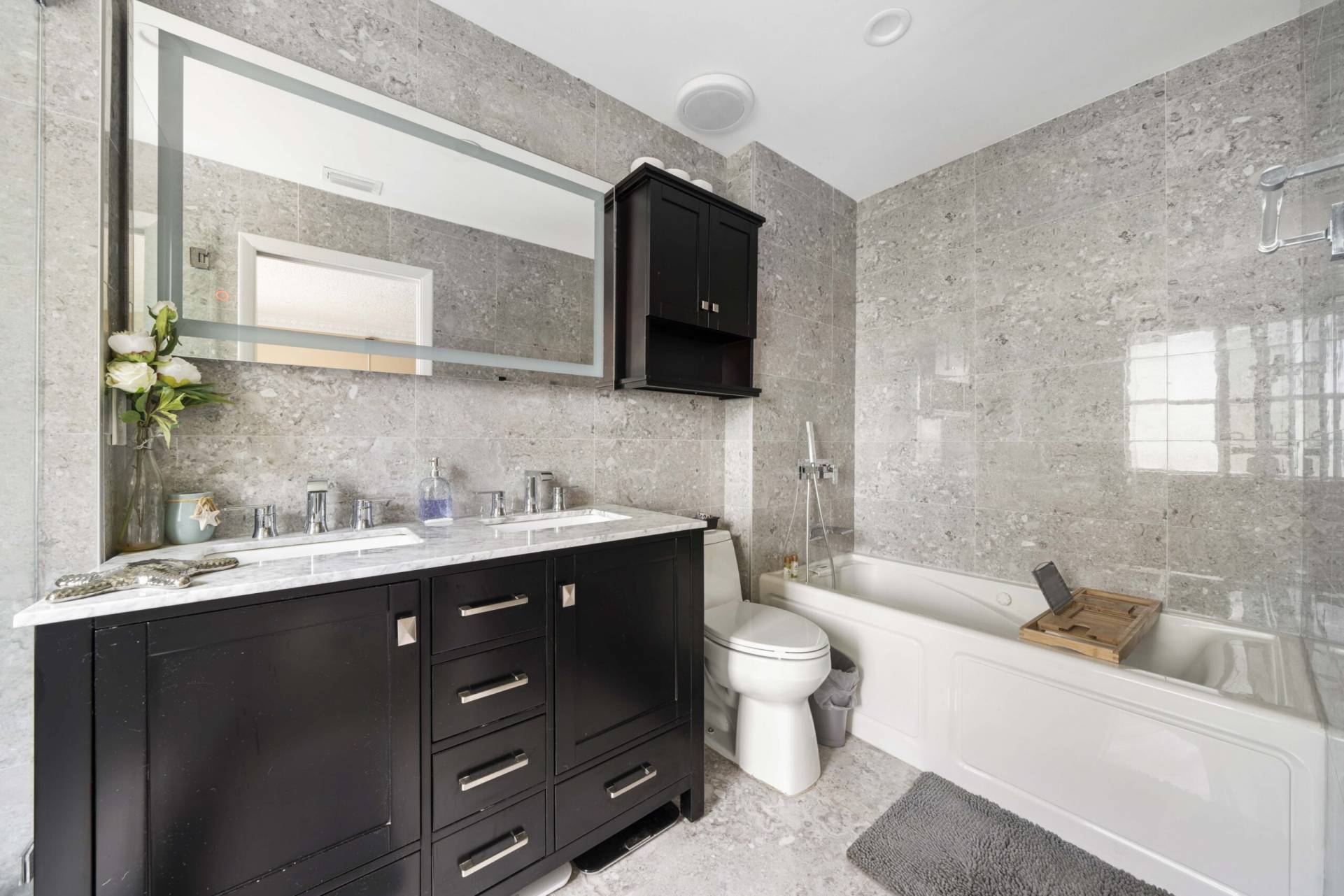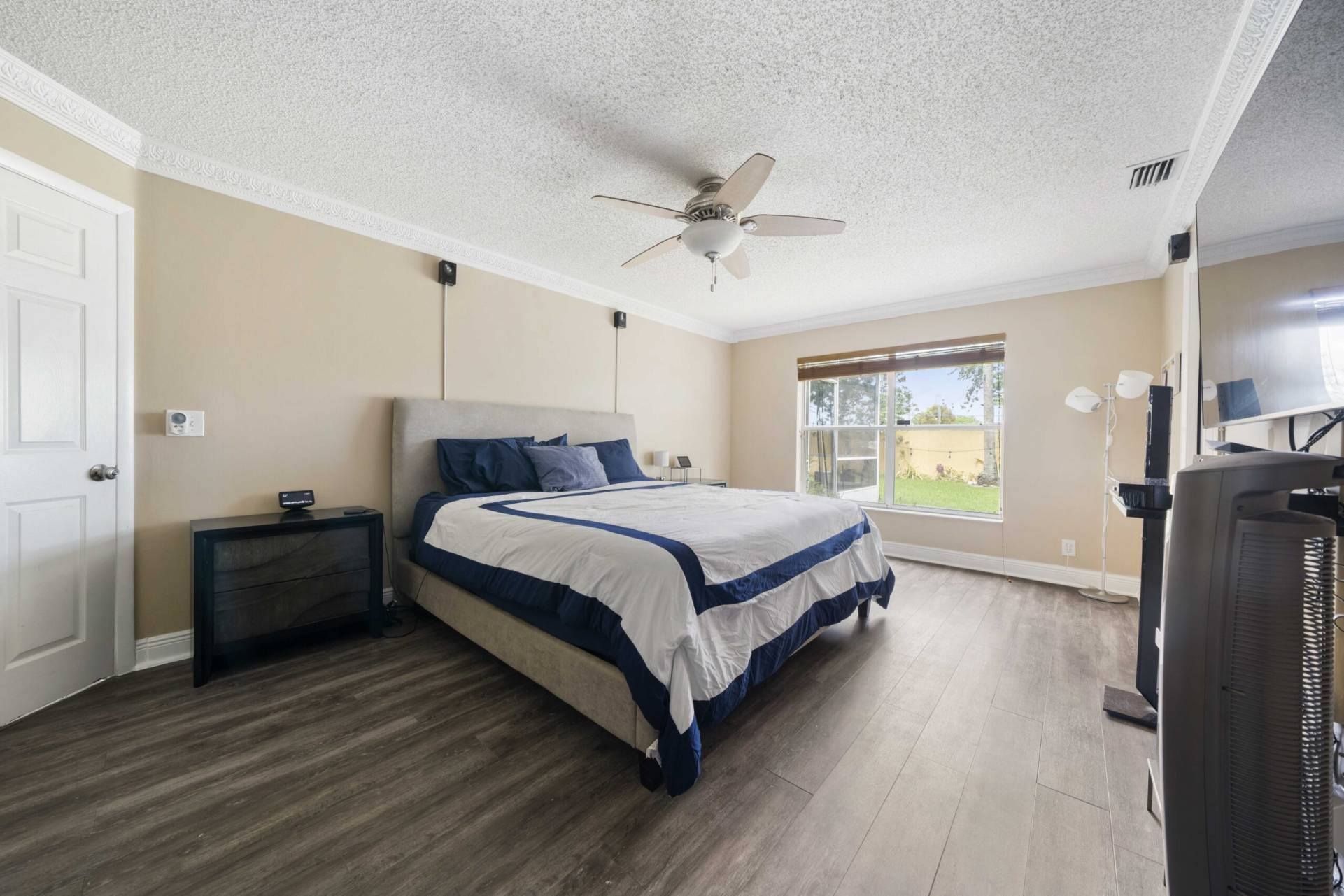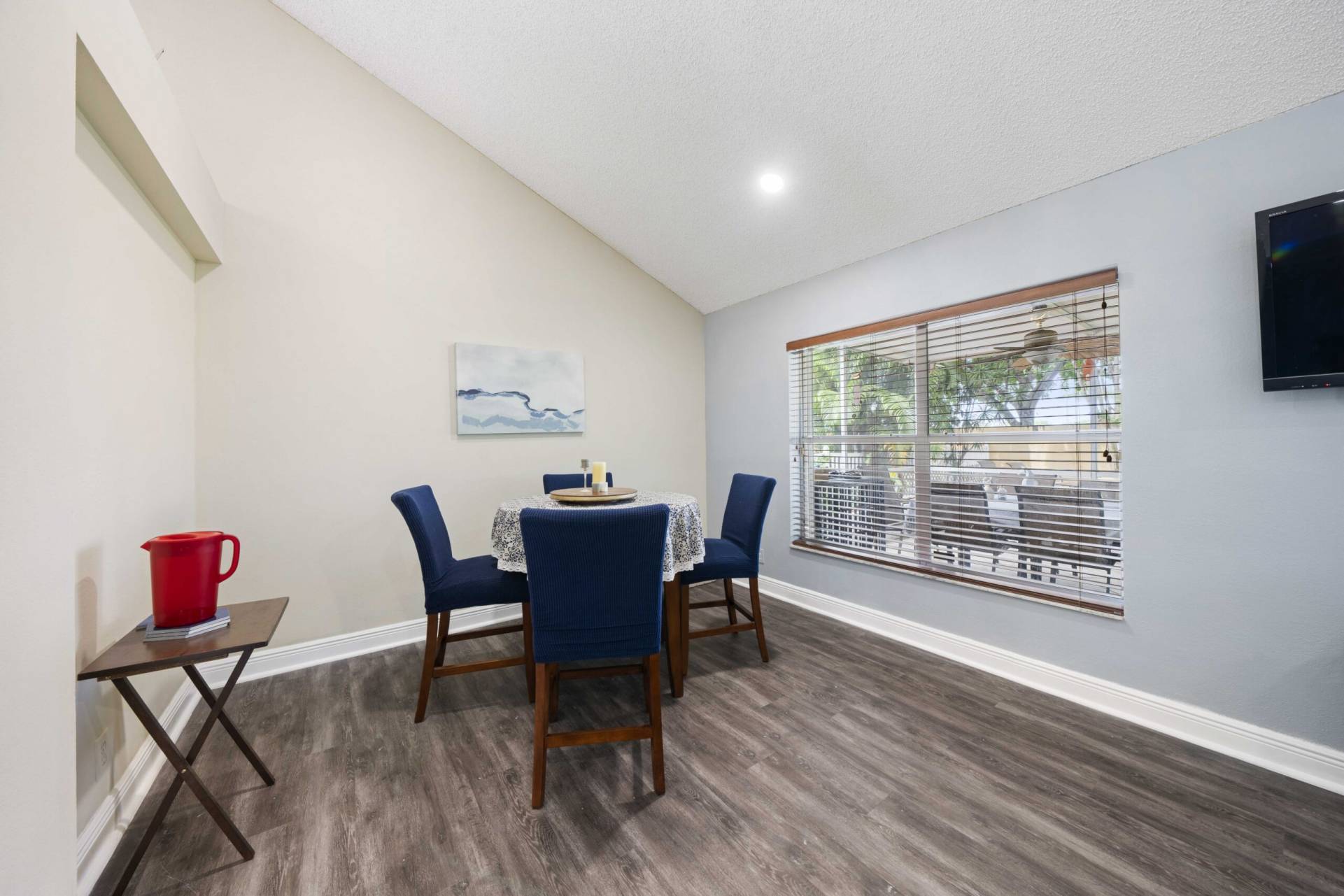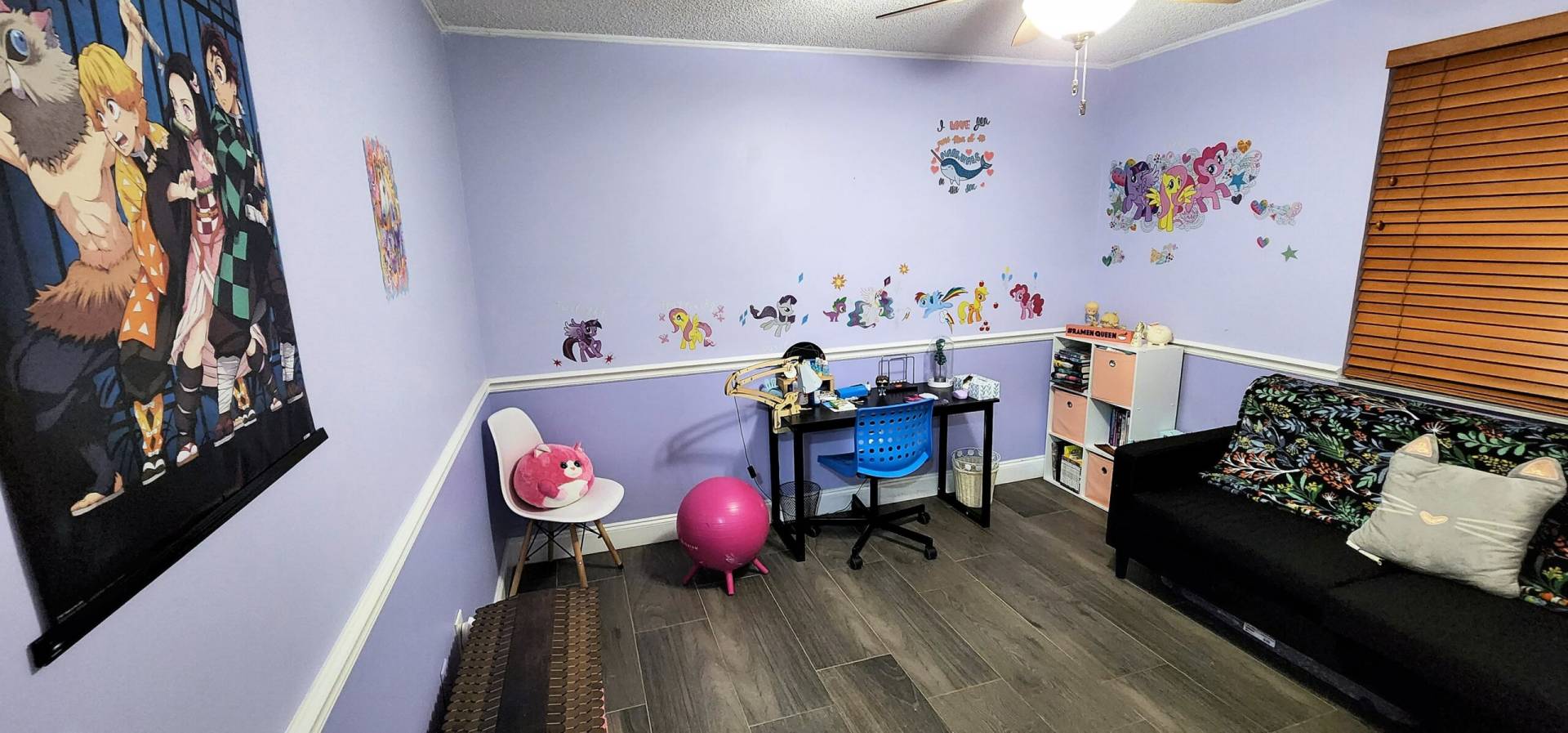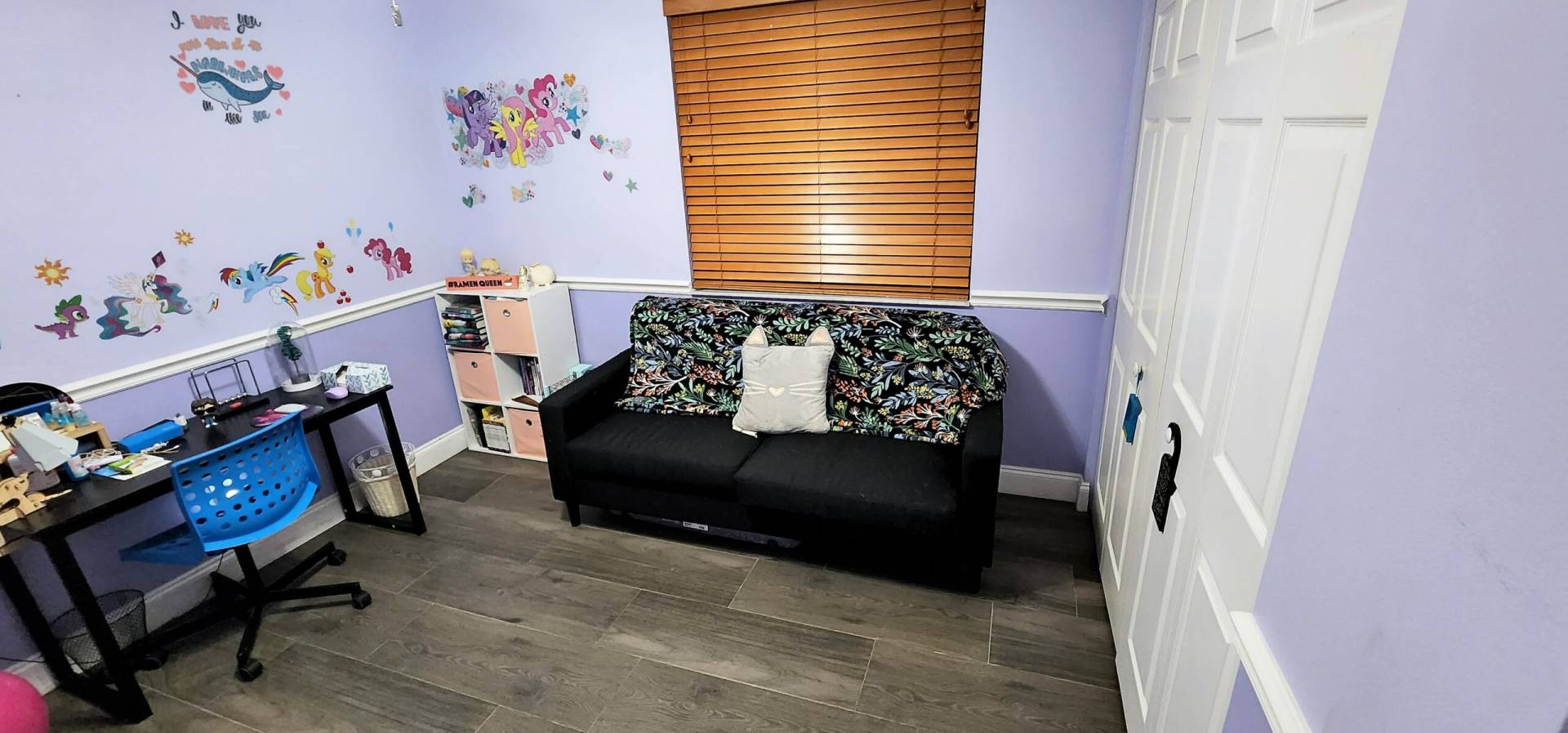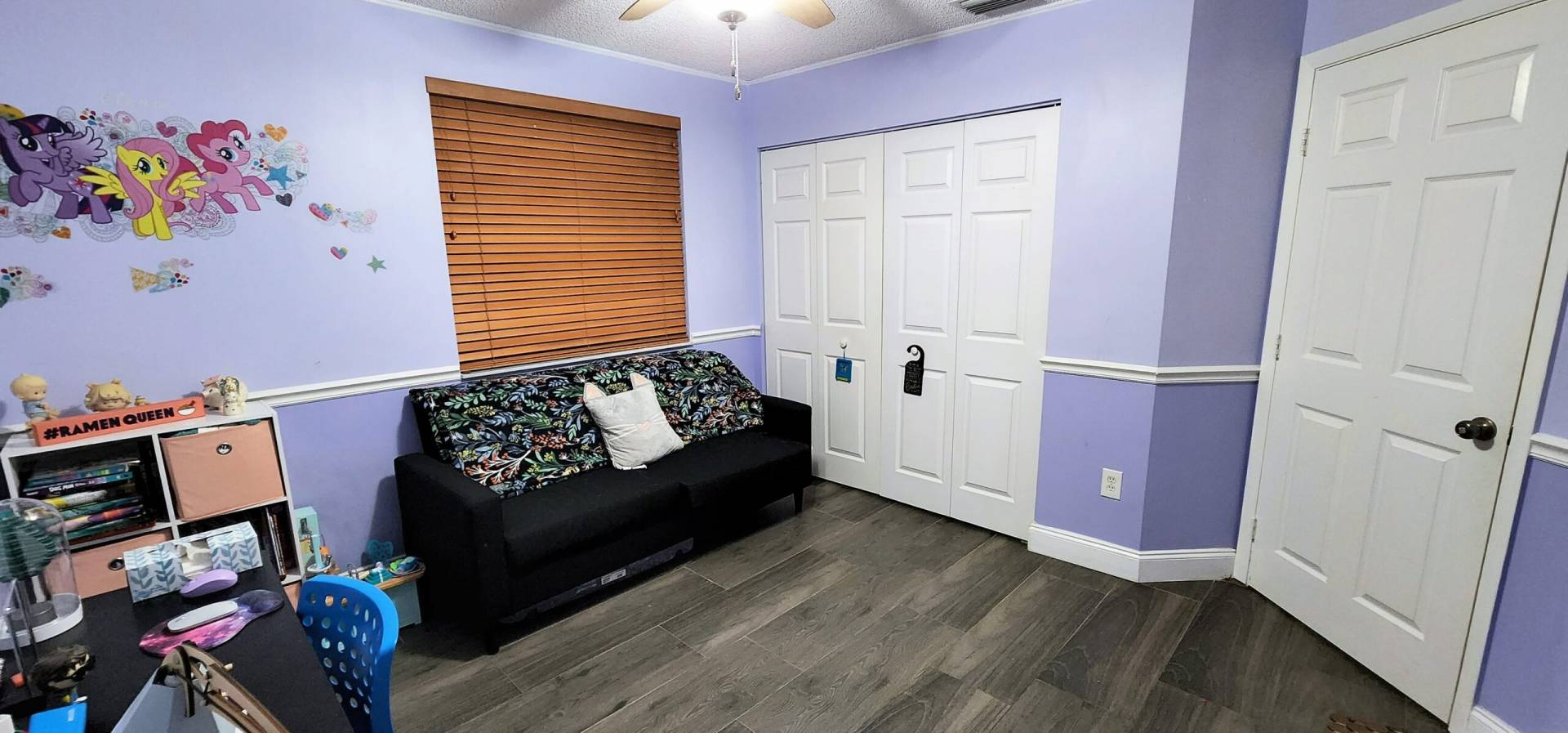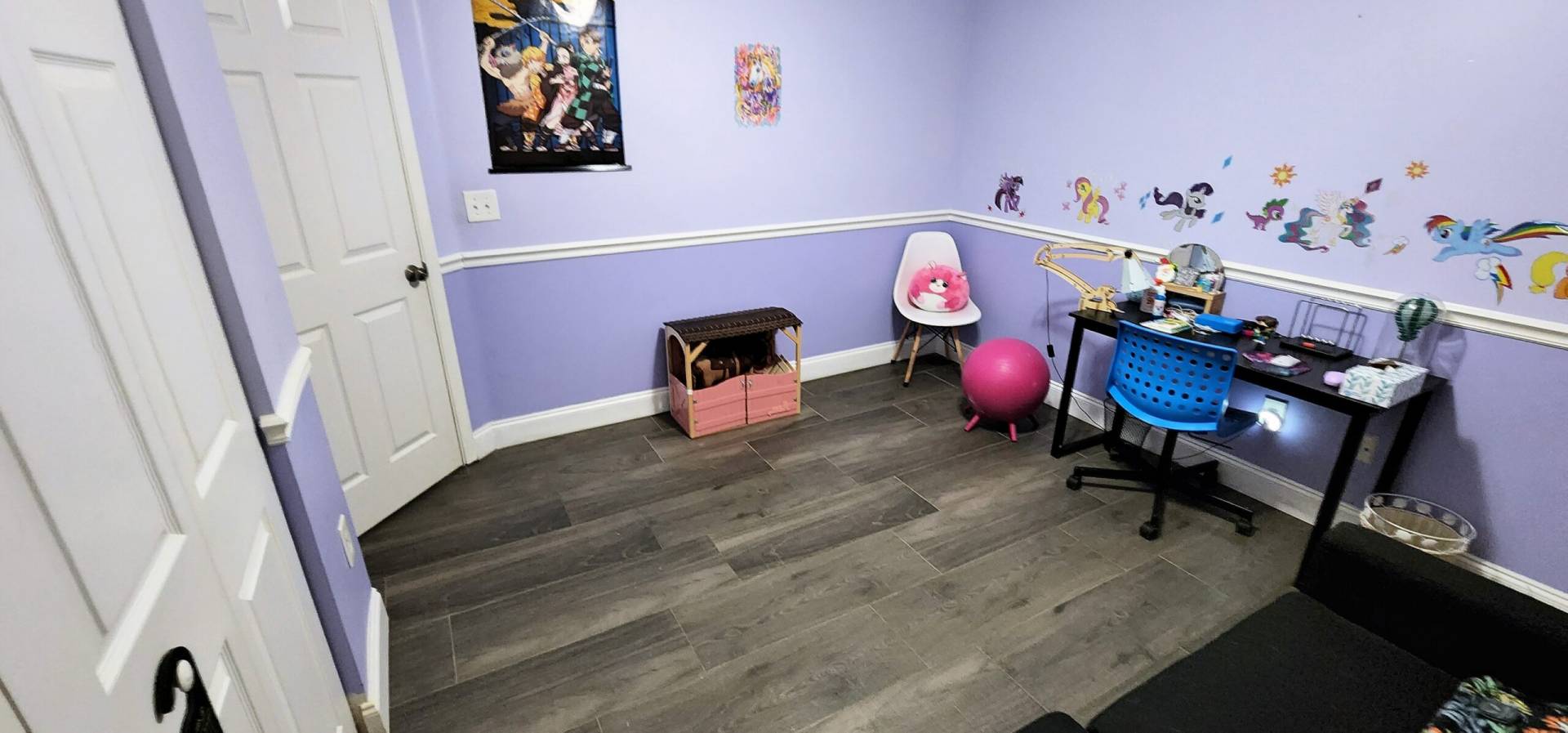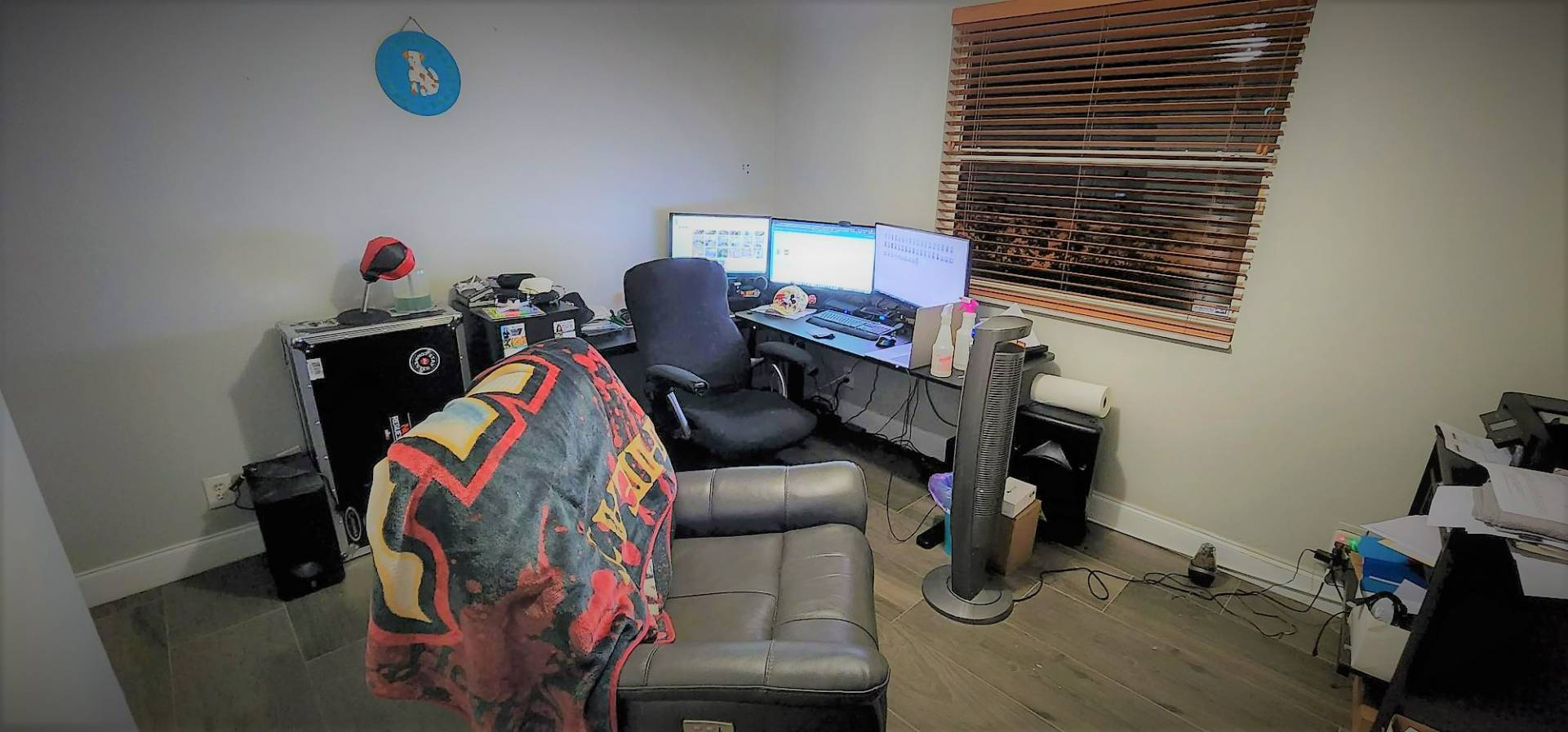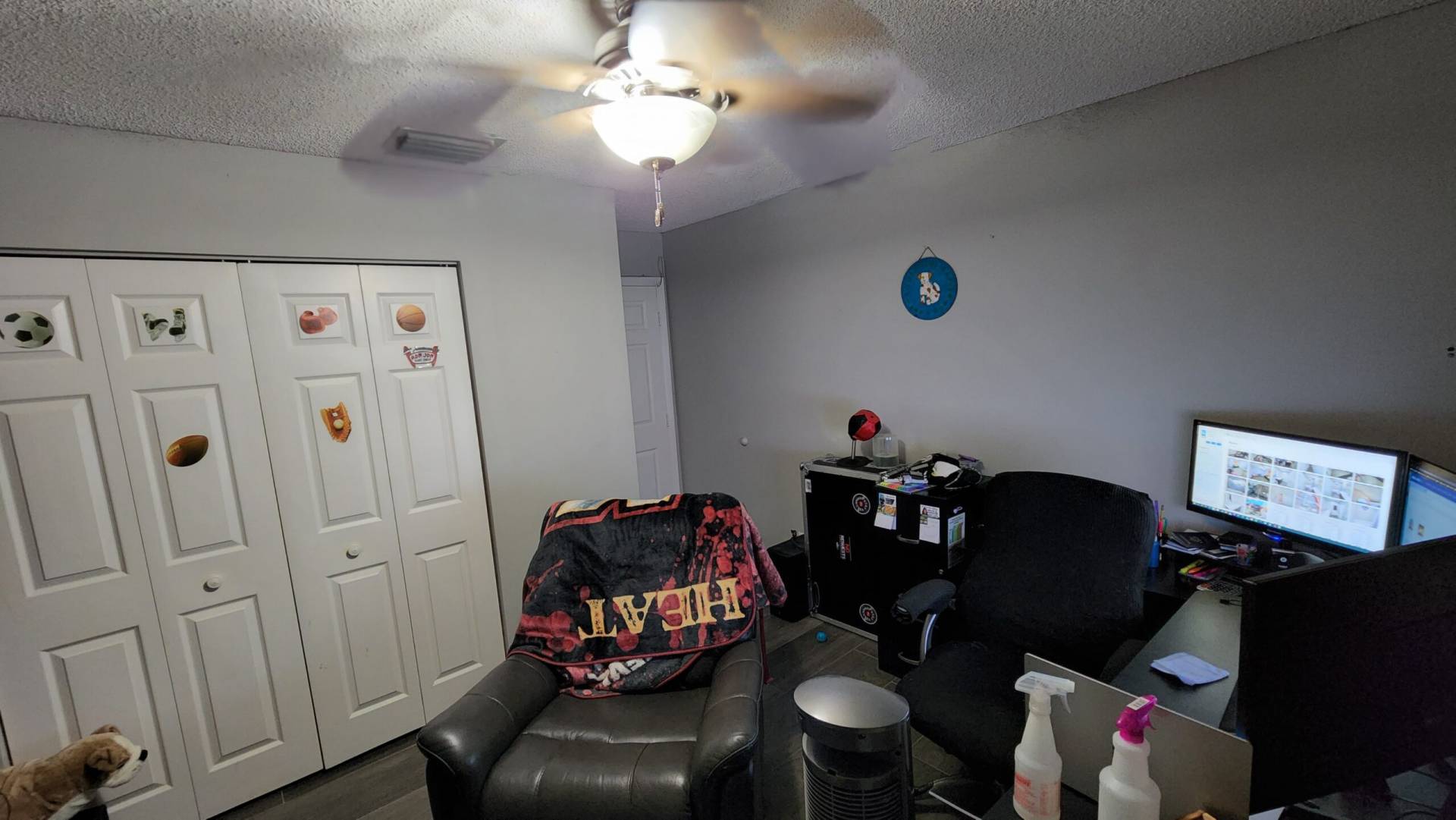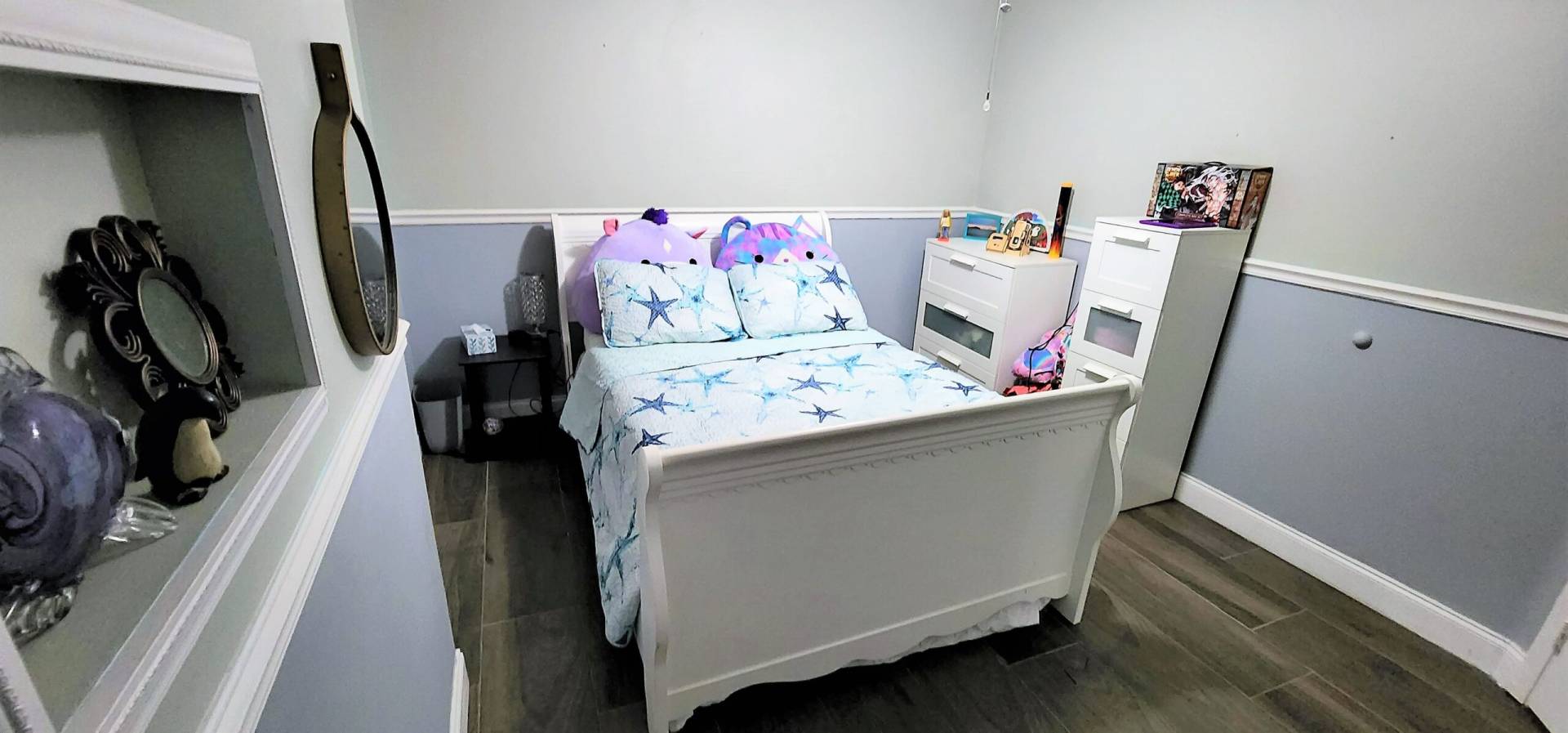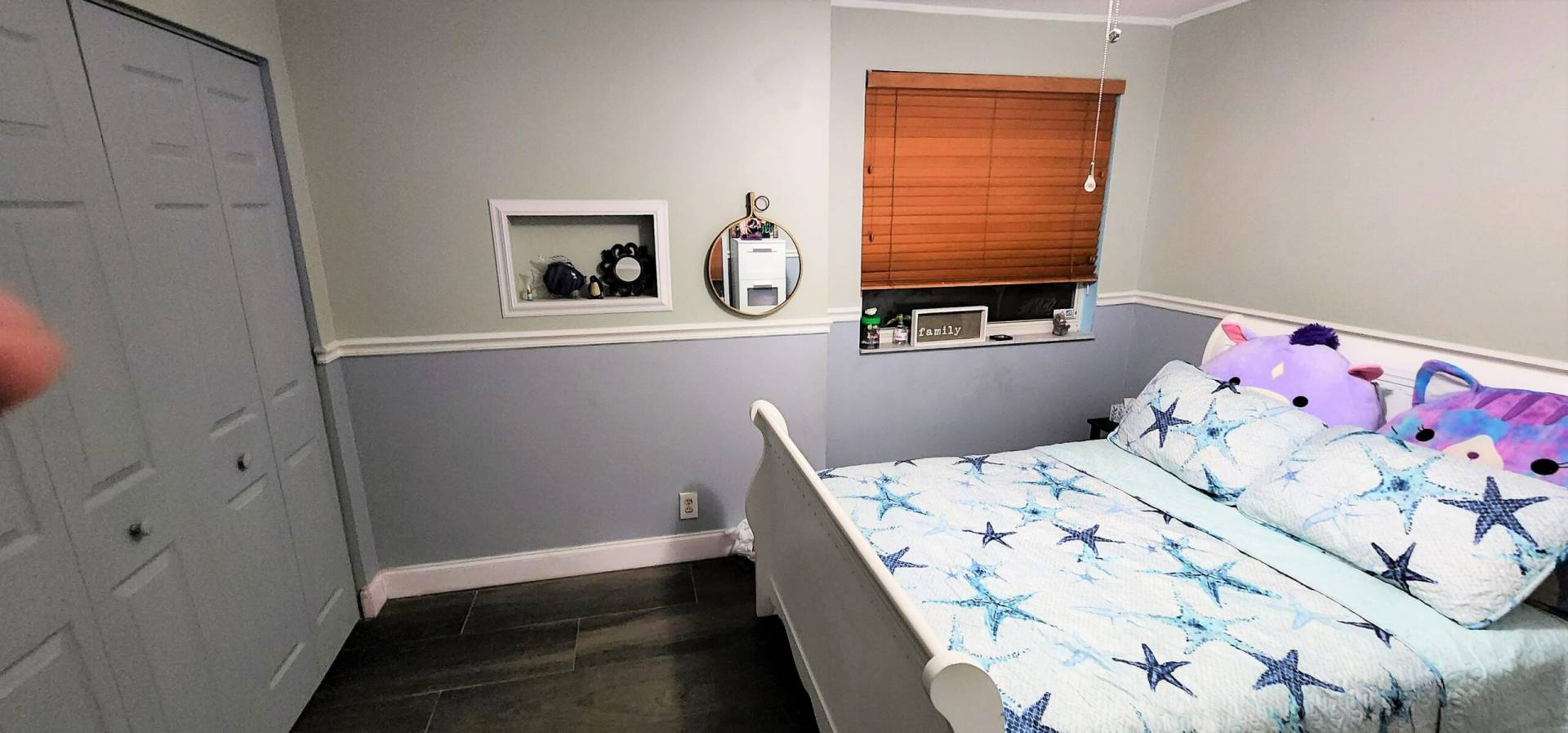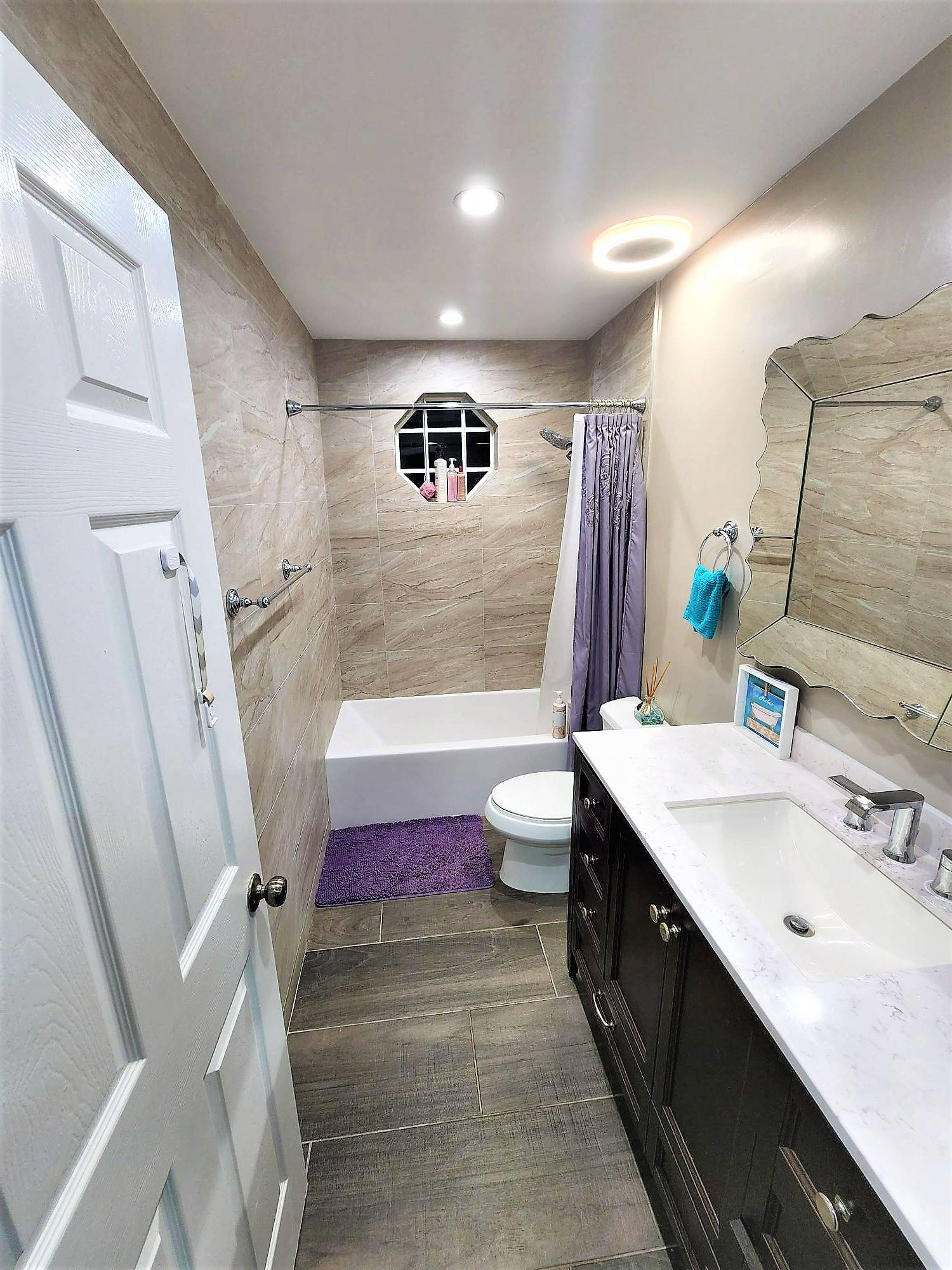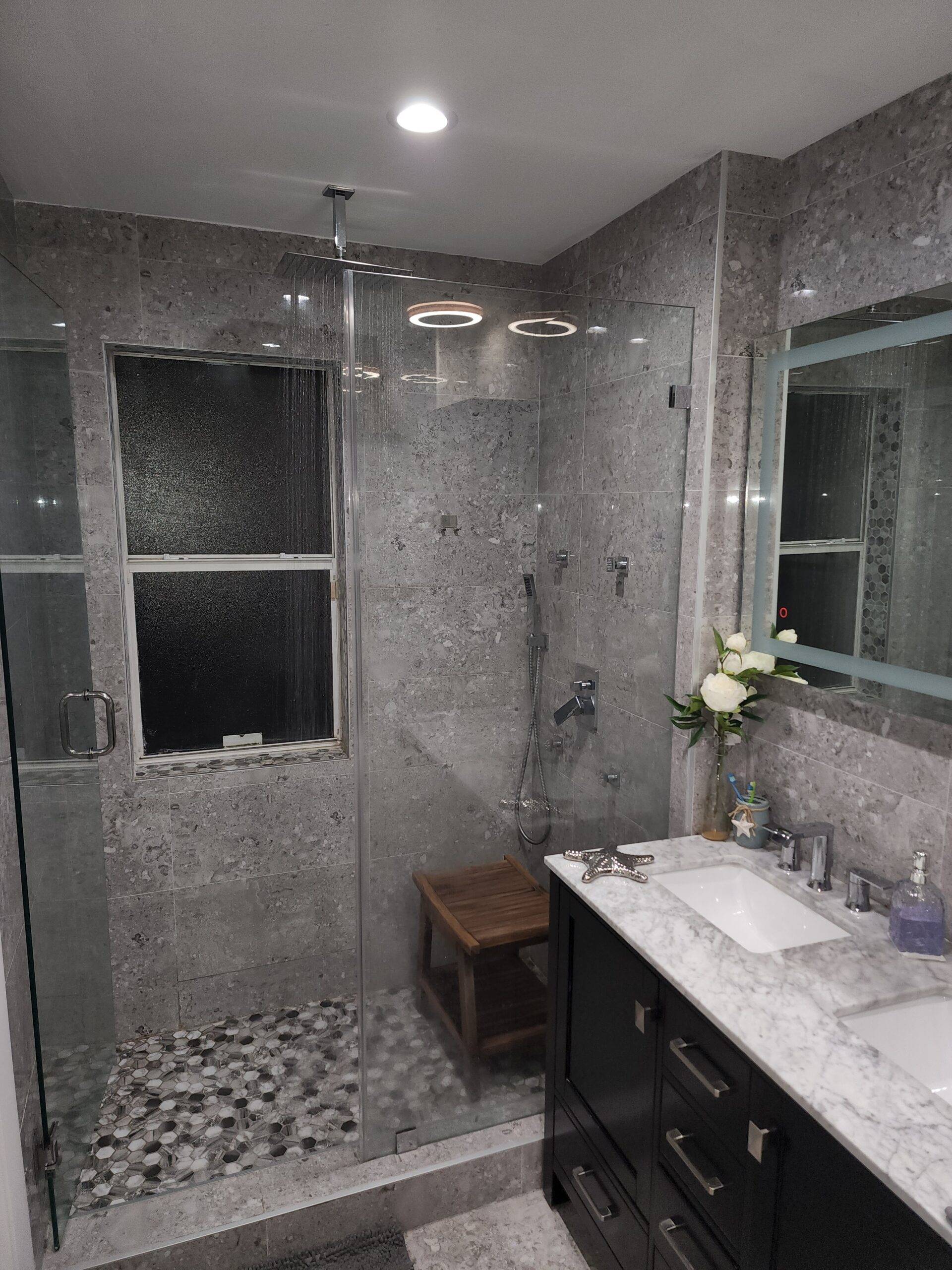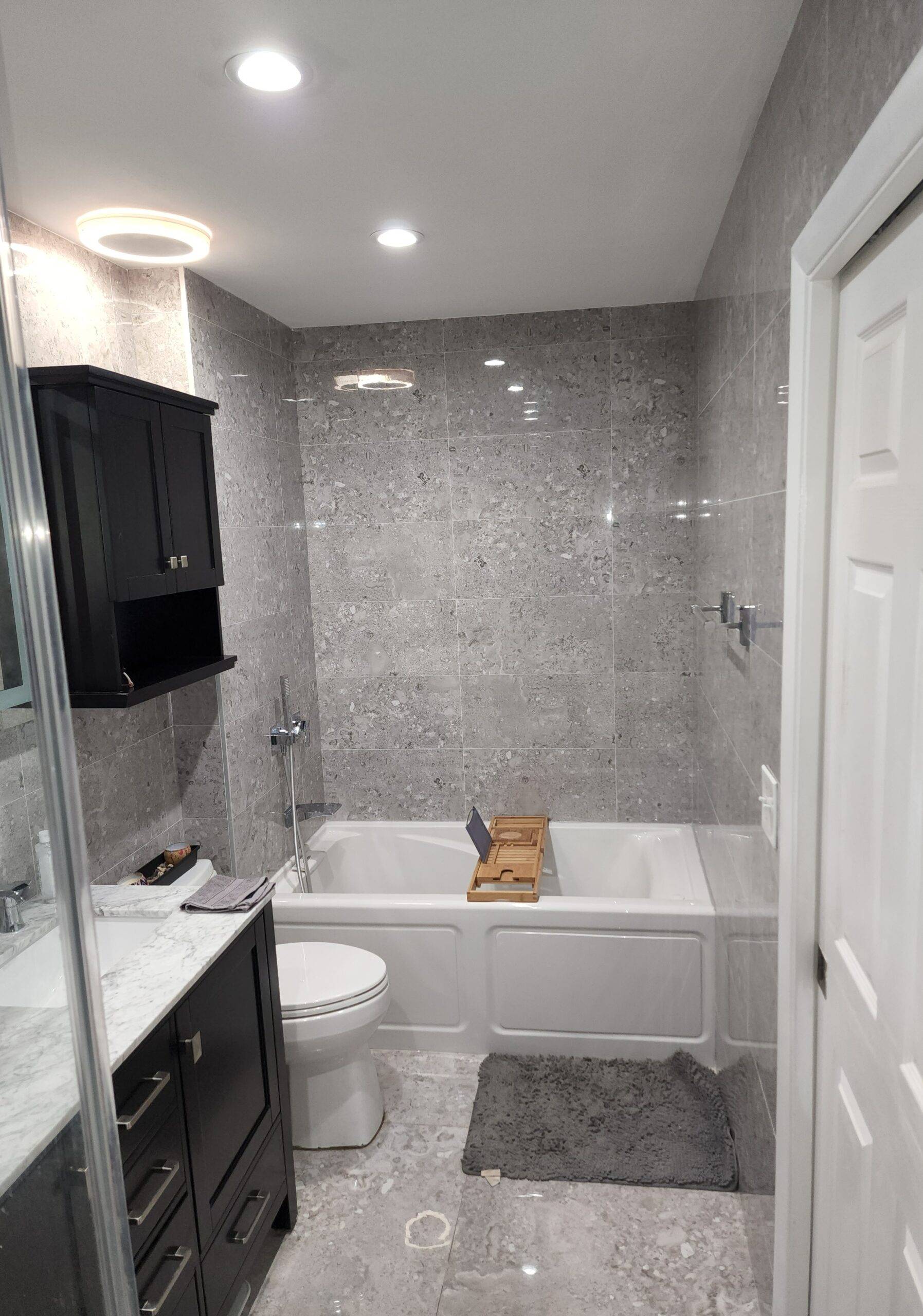 Key Statistics for Home Staging
86% of buyers can better visualize their future home when the house is staged.

Nearly all real estate agents affirm that staging the home has a positive impact on the buyer's view of the house.

Staged homes sell for on average 25% more than homes without any staging.

Homeowners usually see a 5% to 15% return on investment whenever they stage their homes before putting the house on the market.

Staging your home can make you sell your home between 6% and 10% faster.

Living Room is the most important room to stage, followed by the Master Bed Room, and the Kitchen.